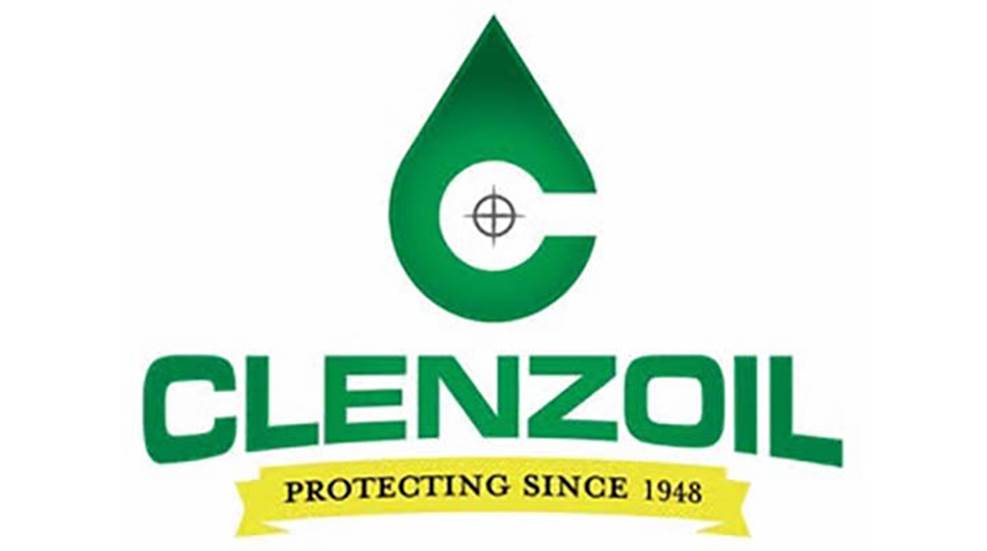 Clenzoil is saluting our nation's former and active-duty military personnel by donating product to match that of any customer order made on its website through Veteran's Day. With each order through Clenzoil.com, customers will be given the opportunity to select a veteran or active-duty military member of his or her choosing to receive the same product. If the customer doesn't have someone in mind or chooses not to participate, the team at Clenzoil will find someone in need.
"Clenzoil was founded by a veteran, is currently owned by a veteran, and more than 75 percent of our staff has served our country," said Chris Hoffman, president of Clenzoil. "Our commitment to our military is not only in our blood, but it's one of the pillars on which our company was built, and we strive each day to express our gratitude. Our goal to support our military, always has been and always will be at the forefront of all that we do. It is our hope as a company, that we can generate some excitement for this campaign and give Americans a fun and easy way to give back to our veteran community while still getting the product that they need."
From Oct. 28 through Veteran's Day, Nov. 11, for every Clenzoil order the company will gift the same product to a veteran of the consumer's choice. If the consumer says that the free product is going to a vet, there's no questions asked. The product will be shipped.
"We're trying to give away as much product as possible to our vets and we're taking the word of consumers that the free product is actually going to a vet," Clenzoil Vice President of Sales & Marketing Alan Molony said. "This is a fairly safe bet as our customers are some of the most patriotic and solid consumers out there. We're confident that they will support this program as much as we are."
The company has produced cleaning and maintenance products for the firearms and marine industries since 1948. Its line today includes everything from solutions to multi-caliber cleaning kits.