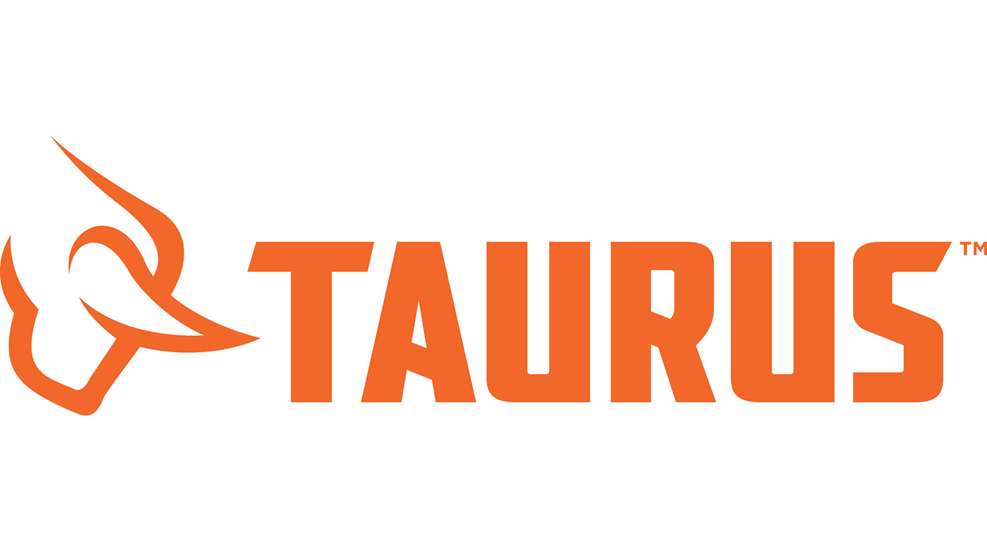 Taurus has learned that some of its GX4 pistols assembled and sold in the United States may, under certain circumstances, discharge when dropped. For that reason, the company has issued a safety notice urging owners to safely unload and stop using their GX4 immediately. They should then visit GX4SafetyNotice.com.
The gun's serial number can then be entered on that web page to determine if it is affected by the safety notice. The serial number is located on the rear of the pistol and, after a fast search, instructions are provided on how to proceed if the firearm is included. Owners of GX4s not part of this notification will also be informed it is safe to continue use of the pistol.
Another option is to contact customer service by calling (229) 515-8464 or through the Taurus USA website. Enthusiasts who prefer the Internet option can submit a "Service request" here to learn if their firearm is included. Letters can be sent to Taurus International Manufacturing, 100 Taurus Way, Bainbridge, GA 39817.
Taurus will inspect, repair if necessary and return GX4s affected, free of charge. Purchasers of a GX4 who no longer have the pistol are encouraged to forward this to the current owner.
"We understand that this is an inconvenience to you," the company wrote in the safety notice. "Thank you for your patience and cooperation."
The GX4 was introduced in May 2021. The micro-9 mm NATO quickly become a popular option for daily carry and when tested in October of that year by Shooting Illustrated's Jay Grazio it passed with flying colors. Since then, a number of variants have been introduced, including the optics-ready Toro version. Regardless of the GX4 model though, every owner should immediately stop use of the pistol, safely remove all ammunition and then check to determine if it is included in the safety recall.