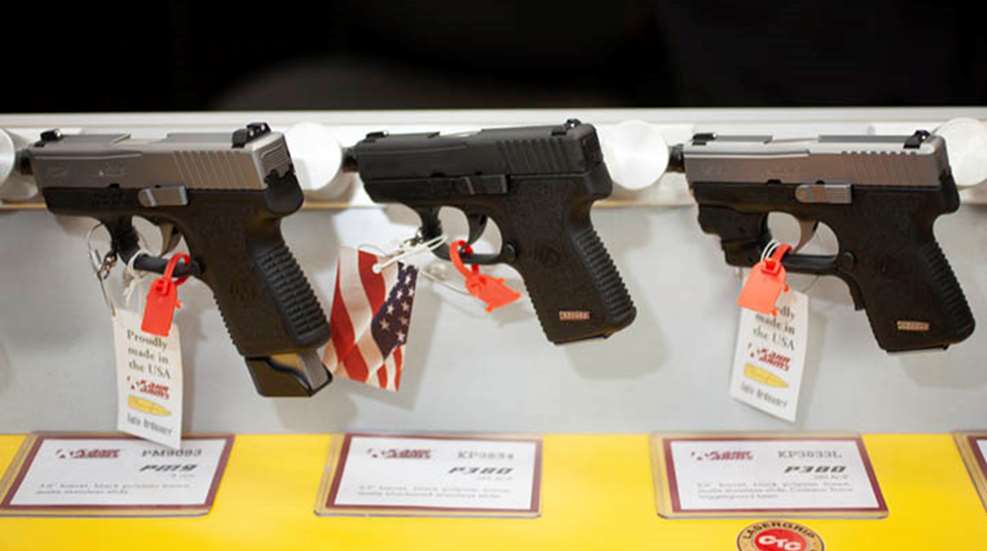 The Chicago Tribune reported last week that, "…more than 40,000 Illinoisans applied for a gun permit in a little more than two weeks this month, more than 500% over this time last year, according to Illinois State Police." Applications for the state's Firearm Owner's Identification Card (FOID) from June 1 to 17 also increased by 501 percent when compared to the same period last year.
A first-time gun buyer—who asked that his name not be used—explained to the reporter that despite being a liberal Democrat who once supported most gun control legislation, "My views have recently changed, and I have accepted that the Second Amendment provides for the personal ownership and use of a firearm." Among the reasons cited for his change of opinion were the pandemic, its commensurate increase in unemployment and civil unrest.
The volume has strained the Illinois firearms services bureau, which issues concealed carry permits and FOIDs. On an average day 1,135 people register on the bureau's website, but on June 1 new users totaled 9,558. To handle the demand, nine members will join the 30-person staff sometime in July.
The surge in gun sales isn't limited to the Land of Lincoln, either. Figures from April indicate firearm purchases through FFLs nationwide were up by 71.3 percent compared to the same period last year. In May, Small Arms Analytics & Forecasting estimated sales at 1,726,053, a year-over-year increase of 80.2 percent. Enthusiasts, many like the new Second Amendment supporter in Illinois—first-time owners—bought 6.5 million firearms in the first four months of 2020. By comparison, that figure stood at only 4.4 million during the same period in 2019.
The FBI will release June's final NICS figures in a few days, but the Illinois trend indicates it will reflect yet another significant increase in firearm sales.