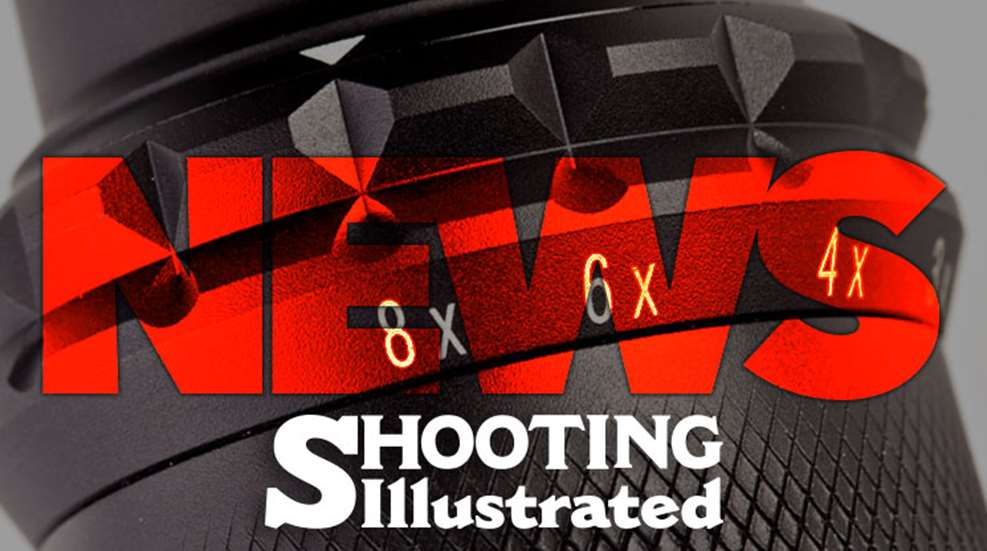 More than 14.5 million Americans are now licensed by states to carry a concealed handgun for personal and home protection, reflecting an increase of 1.73 million in the past 12 months, according to new research that also points women and black Americans as those groups exhibiting a significant interest in becoming armed citizens. 
That number translates to more than 6 percent of the adult population in the U.S. permitted to carry a concealed weapon, according to the latest data from John R. Lott, Jr. of the Crime Prevention Research Center. The actual number of persons who actually carry handguns on a regular basis is likely higher, as 11 states no longer require a permit, according to Lott's report. 
High population states including Florida, Texas and Pennsylvania each currently have more than 1 million registered permit holders, while in less populous states like Indiana and South Dakota, about 15 percent of all adults have carry permits, according to the research. 
Lott's research indicated there has been a 215 percent increase in concealed-carry permit holders since 2007, the year President Barack Obama took office.  
"Part of it is just Obama. We have had a big increase in people buying guns, but it's pretty clear it's broader," Lott said. It's not just the number of guns, it's clear more people are using guns." 
Most recently, the surge has been significantly fueled by women and minorities. Lott writes in his abstract there is "some evidence suggest[ing] that permit-holding is increasing about 75% more quickly among minorities than among whites" and the rate among women increased twice the rate of men between 2012 and 2016. 
Mr. Lott, the author of several books on the subject of firearms, personal protection and crime, first rose to national prominence with his 1998 best-selling book, "More Guns, Less Crime: Understanding Crime and Gun Control Laws." 
On the subject of crime, in this latest report, Lott and the CPRC report that between 2007 and 2015, the U.S. murder rate fell from 5.6 to 4.7 per 100,000, reflecting a 16-percent decrease.