by
posted on July 9, 2015
Support NRA Shooting Illustrated
DONATE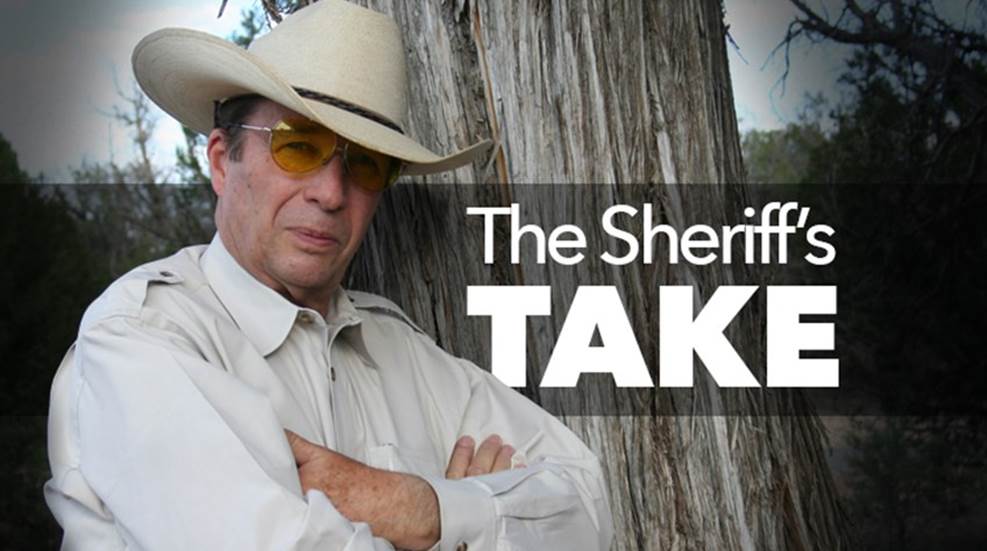 I sincerely hope that you can keep my secret. You see, just last week I did the unthinkable. I mean, I really can't tell you what came over me. It all started when I took delivery of a Ruger Tactical Mini-14. Now I have had Mini-14's in the past, but we're talking years ago. I like them but I just hadn't fooled with one in a long, long time. I hope this doesn't cause you to cancel your membership to Shooting Illustrated in sheer disgust... But I read the instruction manual.
There, I said it out loud. Yep, actually read the instruction manual because I couldn't remember the exact way to taken the carbine down for cleaning. I know this sounds revolutionary and maybe even amateurish, but it really made the whole takedown process a lot easier.
For example, for the unitiated, Glock pistols need to have the trigger depressed as part of the disassembly procedure. Obviously, this can get a whole lot louder (and more dangerous) if there is still a round (or, worse, rounds) left in the firearm. While some might be tempted to call into question the disassembly process, it's hardly the manufacturer's fault when gun owners fail to follow basic safety procedures like ensuring the firearm is clear before taking it apart.
I'm going to go out on a limb here and suggest that a lot of problems people run into with their firearms would not happen if they read the manual. Bought it used, no instruction manual? Well, wouldn't it be a good idea to have a gunsmith or competent firearms instructor show you how to do it? And I'll even bet that you can get the information online, too. Everyone, from the casual gun owner to the competitor and even police officers, should make sure they fully understand how to perform basic field stripping and maintenance in a safe manner.
Guns, any gun, should only be disassembled, cleaned, or messed with, when we have time to focus our complete attention to the task. And the first priority ought to always be getting all of the cartridges out of the gun. No booze, no friends over to visit, just focus on performing the task at hand in a safe manner.
And, trust me on this, it really doesn't hurt to read the instruction manual. I won't tell on you.