by
posted on August 20, 2015
Support NRA Shooting Illustrated
DONATE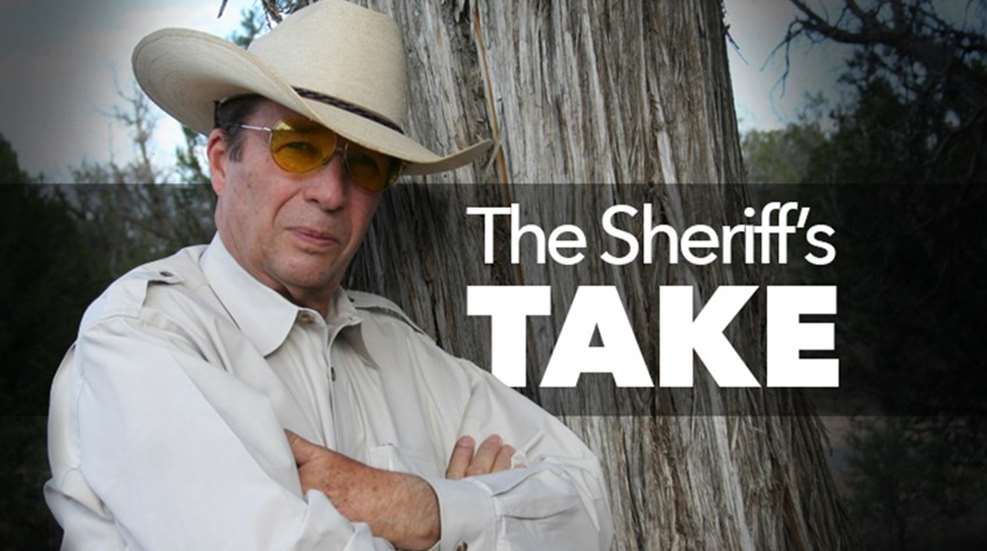 Okay, I'll just go ahead and admit it right up front... I'm not real religious about cleaning the guns that I use for hunting and plinking. I have soothed my conscience by the fact that modern powders and modern lubricants are such that this is no longer critical. However, there is one exception to my moral weakness... I clean my carry guns religiously.
When you life depends on it, the gun you carry must be clean, properly lubricated, totally functional, and stuffed with fresh ammunition. In fact, it is a good idea to establish a little routine in which you clean, lubricate, and examine, your carry guns on a regular basis. Here is what works for me...
After each trip to the range, my carry gun is field stripped, cleaned, and lubricated. I try to shoot up my carry ammo about every two months and replenish with top-quality, fresh factory ammunition. I will also use these cleaning sessions to make sure that any screws are properly tightened. This is also a good time to give your holster and ammo carrier a once over. Are the stitches all in good shape? Do all the retaining devices still work properly? Does the holster still hold the handgun snugly and securely?
About once a year it is time to take the pistol completely apart. While cleaning and properly lubricating the parts, you can examine them for any weakness or abnormality. And this is also an excellent time to replace the recoil spring in your autoloader. Don't know how to completely disassemble your carry gun? You local gunsmith will show you and he can also point out signs of wear that you should be watching out for.
The important thing is that any worn or questionable piece of your defensive gear needs to be repaired or, preferably, replaced. When you take care of these guns on a regular basis, it is amazing how long a defensive handgun will last and still give good service. I'm still carrying and using two 1911's that I've have owned for more than 40 years, and they look and function like they were brand new. Take care of that defensive handgun and it will take care of you when the chips are down.