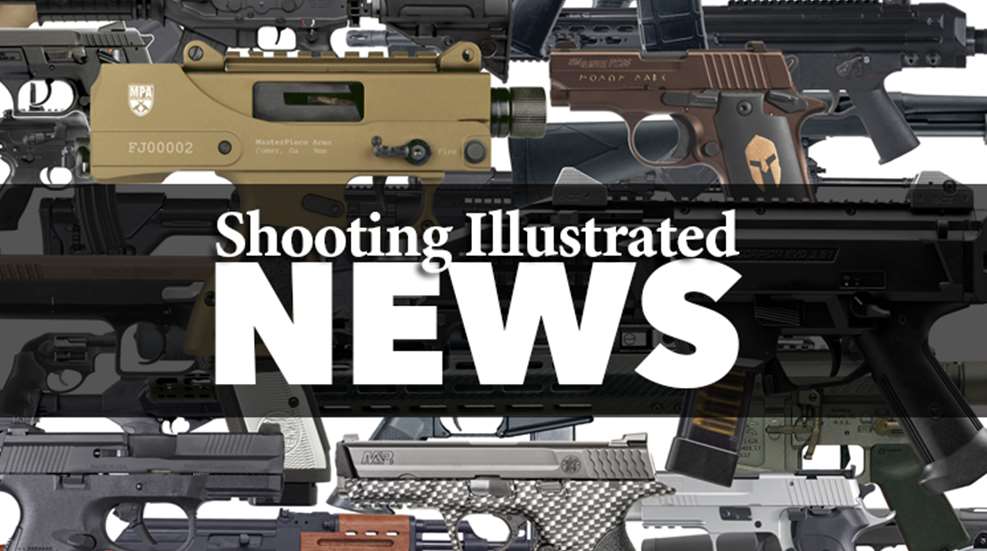 Tablet users will find the Benelli USA site easy to access with faster-than-ever search tools to find the products and information you need. Effortless site navigation enhanced by cutting-edge technology makes the websites the ultimate source for information about Benelli USA brand's unparalleled collection of hunting, sporting, target and home defense firearms, parts and accessories.
Now, whether it's through your desktop computer, your iPhone/smart phone or your iPad/tablet, you'll have an experience that is designed for that device. When on the move, locating a Benelli USA dealer is as easy as entering your zip code or state. Then just touch the selection and Google Maps will pinpoint the location and provide turn-by-turn directions to get there.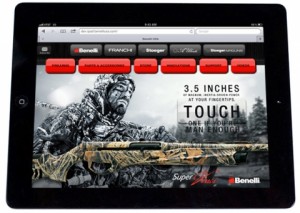 "As we see the traffic to our website from mobile devices grow, it only makes sense to have our websites optimized to fit that growing consumer need." said Stephen McKelvain, Benelli USA's VP of Marketing & Communications. "Now, no matter where you are or what you are doing, you can access all of our brands' websites on any device with the most user friendly experience possible."
For the latest news and product information visit www.benelliusa.com.