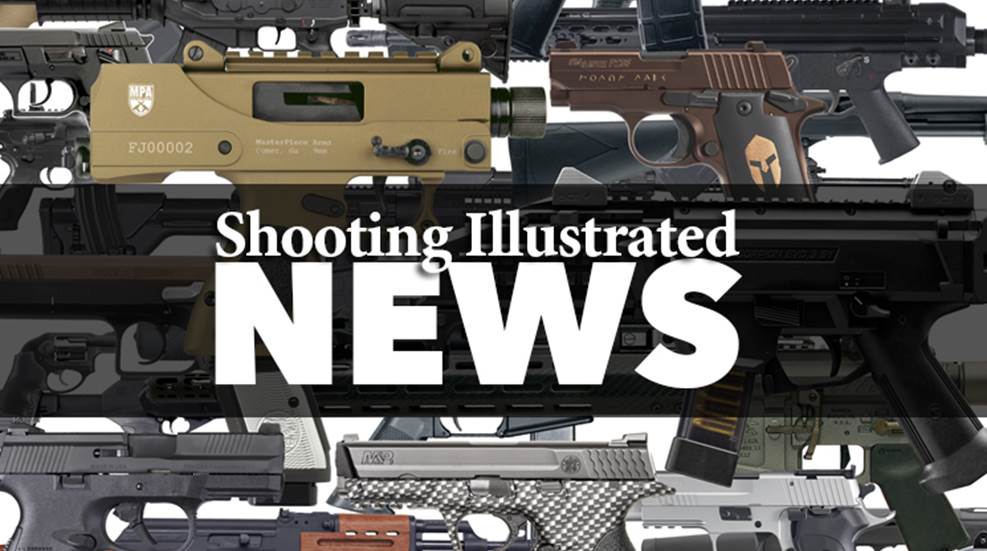 Seventy years ago, on Feb. 19, 1945, at 0900 hours, 30,000 American troops, mostly U.S. Marines, stormed ashore on the island of Iwo Jima, beginning the historic battle that would last 36 days, ending with victory on March 26 and marking the first Japanese territory to be conquered during World War II.
An additional 40,000 troops later joined the bloody struggle against 22,000 Japanese soldiers, who remained concealed among an intricate network of tunnels and caves spanning the volcanic island 750 miles from the Japanese mainland. U.S. forces advanced as little as 50 yards a day in the early stages as massive casualties were suffered on both sides.
By the time combat ended, nearly 7,000 American troops were killed and more than 19,000 wounded. Almost 19,000 Japanese soldiers were killed as they followed the orders of Gen. Tadamichi Kuribayashi to fight to the death.
The American invasion, known as Operation Detachment, was charged with capturing the airfields on Iwo Jima. The island was located halfway between mainland Japan and Guam, part of the Marianas islands, which had just been recaptured from the Japanese a few months earlier.
Stars and Stripes reported this week U.S. commanders realized only after the battle that they had overrated the strategic importance of the eight-square-mile island and its three airstrips. Iwo Jima nonetheless produced an incalculable morale boost to the American war effort when the photo of the six men raising the American flag appeared in newspapers across the country.
Over the decades, the battle's prominence has persisted, primarily owing to that image captured by Associated Press photographer Joe Rosenthal on Feb. 23, 1945 showing five Marines and a Navy corpsman raising an American flag on Mount Suribachi, the island's highest point. To this day, the image endures as a symbol of American — and particularly the U.S. Marine Corps'— resolve in wartime.
The photograph later became the inspiration for the Marine Corps War Memorial located in Arlington, VA.
This week in Washington D.C., a gathering of Iwo Jima survivors marked the 70th anniversary of the start of the siege. Gen. Joseph Dunford, commandant of the Marine Corps, told the survivors that their triumph has reverberated across the generations.
"The battle of Iwo Jima has become part of the very ethos of the Marine Corps," he said, noting that their example inspired Marines who fought in America's most recent wars in Iraq and Afghanistan. "Your legacy transcends the capture of a faraway island in the Pacific long ago."