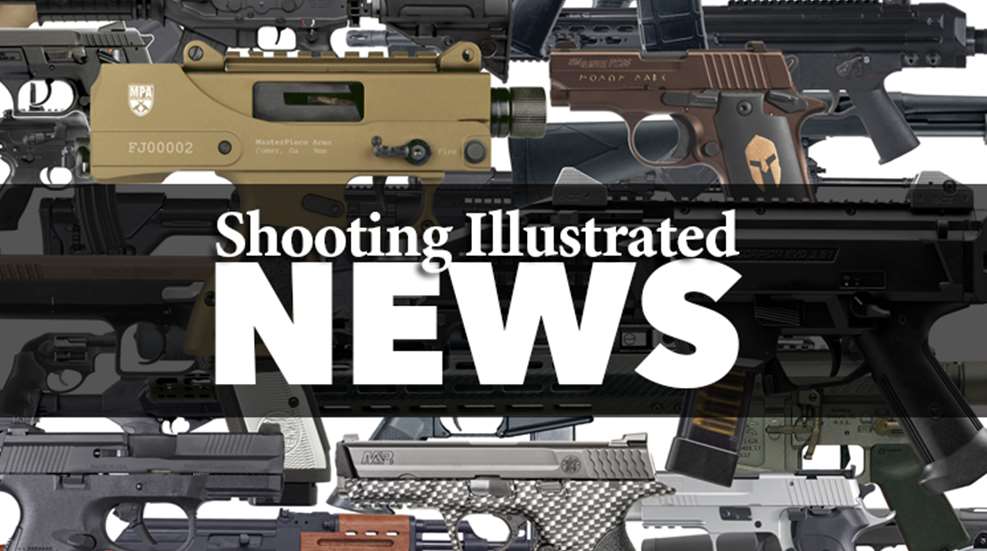 The date was July 18, 1966. The place was the Republic of Vietnam.
Along with his 32-man platoon, S/Sgt. John J. McGinty, Acting Platoon Leader, First Platoon, Company K, Third Battalion, Fourth Marines, Third Marine Division, was providing rear security to protect the withdrawal of his battalion from a position that had been under heavy fire from small arms, automatic weapons and mortars for three days.
The fierce fighting was part of Operation Hastings, which began in June 1966 in an effort to push North Vietnamese Army forces back across the Demilitarized Zone (DMZ).
With each successive assault on his platoon during the 4-hour battle, McGinty rallied his men to prevail. In one bitter attack, two squads became separated from the remainder of the platoon. With complete disregard for his personal safety, McGinty charged through intense fire to their position. Finding 20 men wounded and the medical corpsmen killed, he reloaded magazines and weapons for the wounded men and directed their fire upon the enemy.
When the enemy tried to out-flank his position, McGinty killed five at point-blank range using his personal Colt M1911A1 pistol. Finally, McGinty skillfully adjusted artillery and air strikes within 50 yards of his position, routing the enemy, who left an estimated 500 dead on the battlefield.
On March 12, 1968, President Lyndon Johnson presented the Medal of Honor to then-Second Lieutenant McGinty, citing his "conspicuous gallantry and intrepidity at the risk of his life above and beyond the call of duty."
Flash forward to Medford, OR, July 2011, where avid shooter, gun collector and retired U.S. Navy warrant officer George Berry was inspecting a Colt M1911A1 semi-automatic pistol he just purchased though an online auction. On the left side of the slide was etched: "John J. McGinty USMC."
Through the aid of online research, Berry soon discovered McGinty was a recipient of the nation's highest and most prestigious award. He tracked down McGinty, 71, now retired and living in Beaufort, SC, called him on the phone and asked him about the 1911 pistol.
"He said, 'Do you mean 0103889?'" Berry told the Medford (OR) Mail-Tribune newspaper, noting that McGinty automatically recited the gun's serial number from memory.
McGinty told Berry the pistol was stolen in 1978 while on public display.
Since then, the Colt 1911 with a serial number 0103889 has been returned to a true American hero, John J. McGinty, USMC. It was shipped, without charge, by a hero in his own right, U.S. Navy Warrant Officer George Berry.
"I told him I didn't want any money," Berry said. "Concern yourself with what is right and you'll never second-guess that decision."