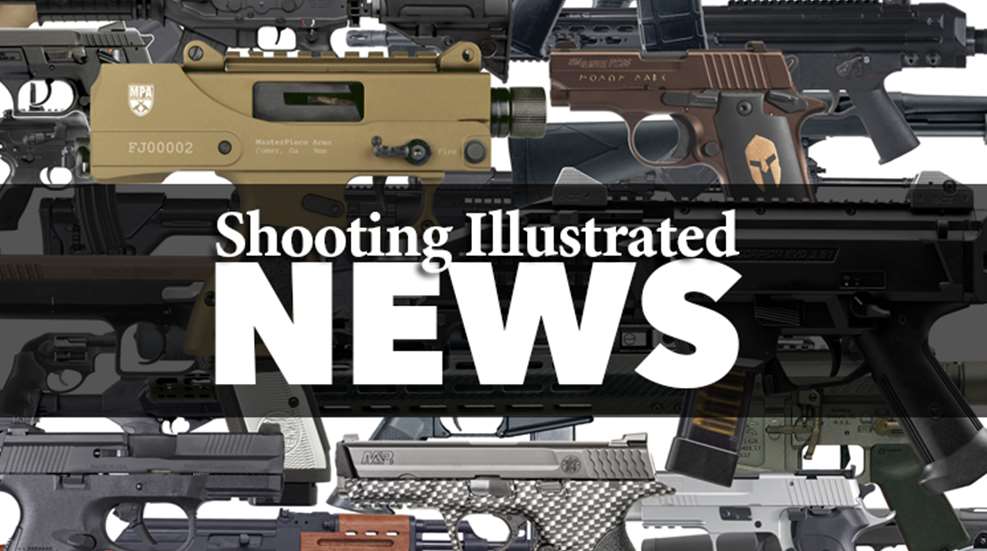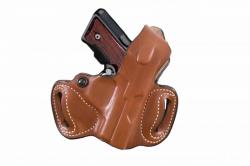 Thanks to relentlessly precise design and construction, our Thumb Break Mini Slide will never let you down. We started with an exacting molded fit made possible by the latest technology, but finished this two-slot leather belt holster with beautiful double-seam, hand-craftsmanship. Crafted from premium saddle leather, this holster is a good choice for your favorite pistol. The adjustable-tension device ensures an even more custom fit. Available in black or tan leather. Belt slots are 1 3/4" wide.
FINISH/HANDPRODUCT CODEUPC
Black - Right Hand085BAX3Z0792695317159
Black - Left Hand085BBX3Z0792695317166
Tan - Right Hand085TAX3Z0792695317173
Tan - Left Hand085TBX3Z0792695317180
DeSantis Gunhide® is a leading holster manufacturer for city, state and federal law enforcement agencies, the U.S. armed forces, as well as hunting/sport shooting organizations around the world. DeSantis delivers a full range of holster products and accessories designed to meet or exceed the needs of its customers.
For more information, please visit www.desantisholster.com or Facebook www.facebook.com/DeSantisHolster. You may also email us at [email protected] or speak with one of our Customer Service Representatives directly at 800-GUNHIDE.