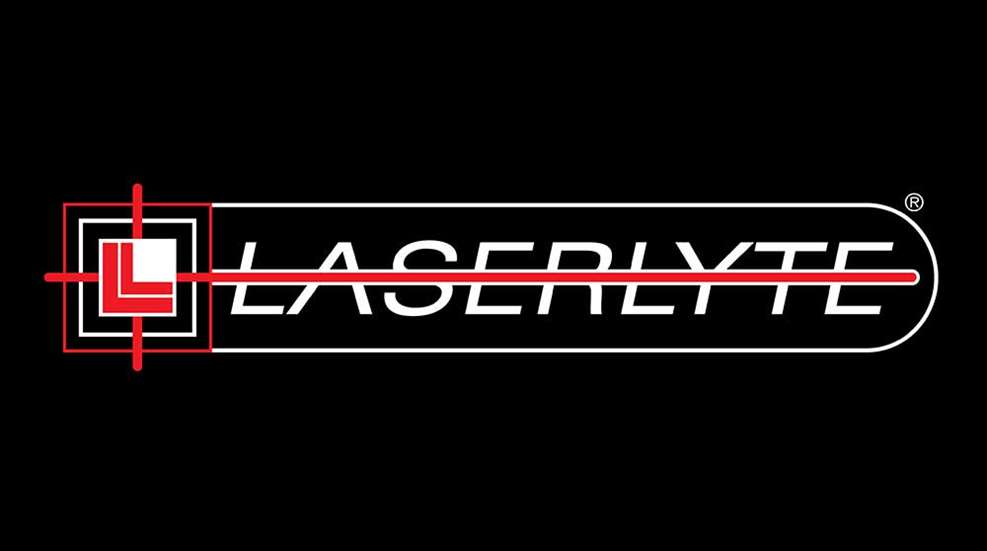 American Outdoor Brands (AOB)—parent corporation for Smith & Wesson, Gemtech Suppressors and a number of other companies in the shooting, hunting, and rugged outdoor industries—announced this week that its Electro-Optics Division, Crimson Trace, completed the purchase of substantially all of the assets of LaserLyte.

"We are excited to add the LaserLyte brand and product lines to our existing lineup of Crimson Trace laser sights, tactical lights, and optics," said Lane Tobiassen, president of the Electro-Optics Division and Crimson Trace. "LaserLyte is well-known among consumers for its innovative laser training and sighting products, which cover a range of applications including non-live fire firearms training, sighting in rifle scopes and optics, and entertainment.

LaserLyte's firearm training systems, laser sights and bore sights complement our existing offering, enabling us to reach broader segments of the consumer electro-optics addressable market. LaserLyte products fit well within our existing distribution network, and with the support of our product development and sourcing teams, we believe the additional brand and product lines provide us with growth and expansion opportunities for the Electro-Optics Division."

LaserLyte was established in 1996, when Larry Moore's Tac Star—a gun accessory company he started in 1987—merged with Lyte Optronics. Moore purchased and took sole ownership of the combined firm in 2001. His son, Aaron Moore, joined the company in 2004 as vice president and director of operations. Together the pair have brought some innovative products to market, including the LT-TT85 Laser Trainer Revolver, Bore Sight and Accessory Kit, Laser Shooting Gallery Kit, the tongue-in-cheek Pistol Bayonet so popular they could never keep it in stock and many more.

LaserLyte assets, consisting largely of inventory and intellectual property, will be transferred from Cottonwood, AZ, to the Crimson Trace facility in Wilsonville, OR. There LaserLyte operations will be assumed by existing product development, sourcing, assembly and sales and marketing teams.