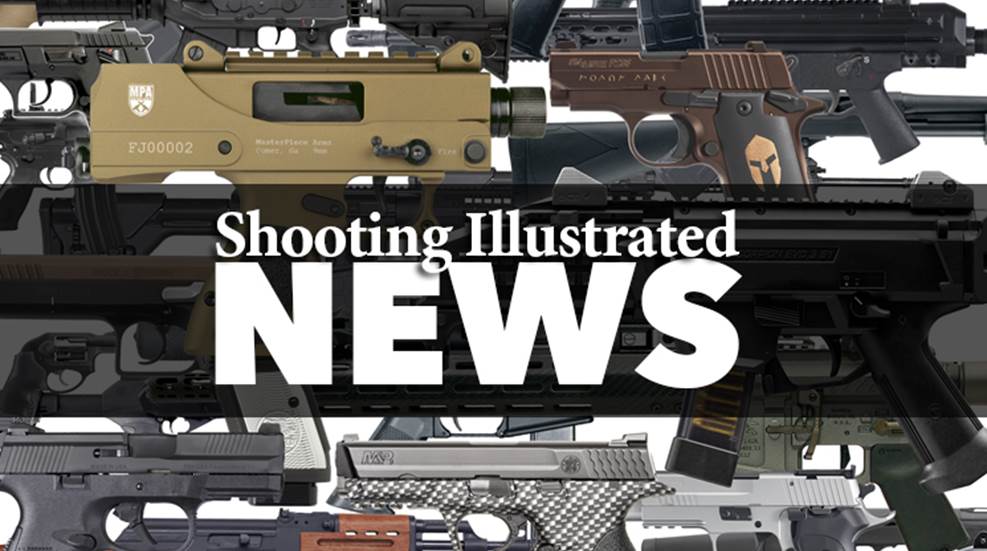 This propellant also works well in semi-auto rifles for target shooting and practice, competition shooting and hunting.
Alliant Powder has introduced AR-Comp, a smokeless, consistent powder developed specifically for the AR-platform. AR and semi-auto rifle shooters and reloaders can look for AR-Comp on store shelves now.
Made to Match
AR-style rifle shooters can count on high-performance ignition with every shot of AR-Comp. This powder was developed specifically for the demands of high-volume shooters. It offers consistent pressures and velocities across temperature extremes to handle heavy-power and high-volume shooting.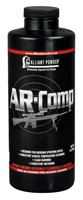 Consistent, Superior Performance
Consistent ignition makes AR-Comp a great option for modern sporting rifles. Steady metering and lot to lot consistency make AR-Comp a great option for all semi-auto rifles. It is also ideal for heavy .223 and .308 match bullets.
"AR-Comp is a breakthrough powder," said Rick Stoeckel, Ammunition and Reloading Brand Director. "We developed AR-Comp to perform under all conditions in every environment. The type of performance it achieves in AR-style rifles really separates it from other powders. All semi-auto shooters and reloaders will be impressed."
To learn more about AR-Comp, view load data and check out Alliant Powder's other high-performing smokeless powders, please visit www.alliantpowder.com.