by
posted on April 16, 2014
Support NRA Shooting Illustrated
DONATE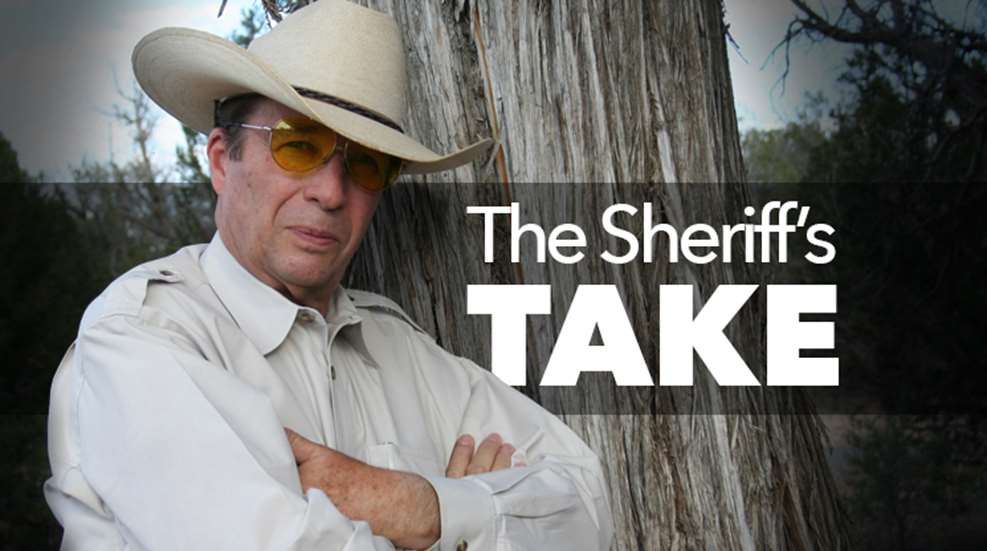 In most cases, our society constrains us to let the criminal act first. Before we can act, he must make some move, or some other indication, that we are about to experience serious bodily injury or loss of life. And even when we do act, we must be able to articulate and explain just how we came to the conclusion that the use of deadly force was necessary. In addition, our judgments and our actions must appear to be reasonable to others; "others" being law enforcement, prosecutors and jurors. I'm thinking "slippery slope" here.
It is no wonder most defensive trainers admonish their students to avoid conflict unless it is absolutely necessary. We should, in fact, be reluctant to engage in the use of deadly force.
However, once we encounter the mental trigger that tells us a fight is inevitable, we should turn that reluctance into decisive action. In short, we should give the crook way more fight than he was expecting and we should give it to him as quickly as possible. "Cloud up and rain on him" and "do it like you're killing snakes" are two Southern sayings that might be appropriate to this discussion. Once a fight has started, reluctance is not a good thing. A decisive, fierce response is the best way to throw the criminal on the defensive and cause him to stop his assault.
Of course, at no time should we use more force than is necessary to stop the assault. And, once the criminal ceases his attack and is no longer a threat, we must have the presence of mind to turn off the fierce response. This is far easier said than done, but it is nonetheless critical to your surviving in the aftermath of the confrontation. Controlling your anger is a critical part of the defensive plan.
Decisive response to a criminal attack is the best way to take the fight away from the bad guy and to put him on the defensive. It minimizes the danger to yourself and your family. And it helps to bring the confrontation to a quick end. Being decisive in the face of an unavoidable threat is the blueprint to defensive success.