by
posted on August 19, 2022
Support NRA Shooting Illustrated
DONATE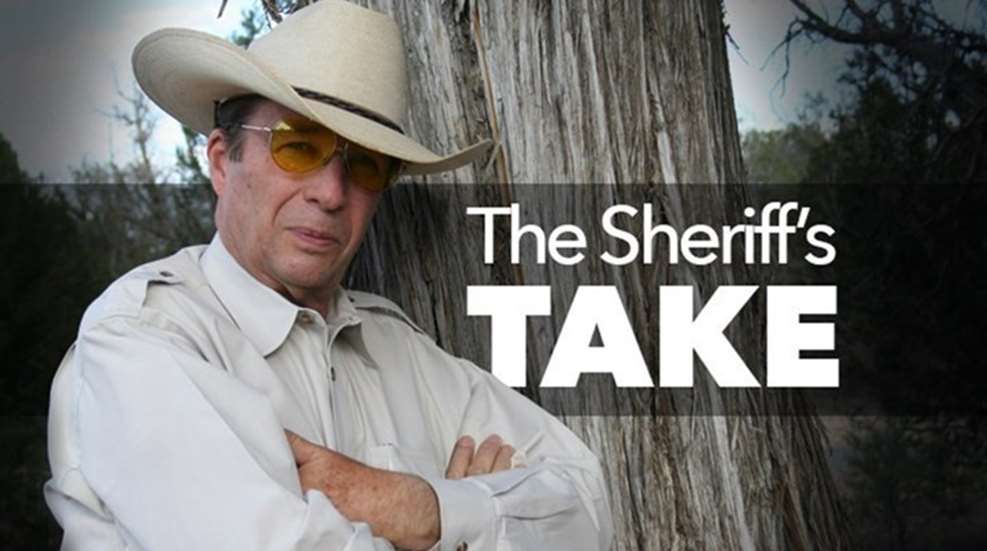 Today I have been thinking back over the many changes that I've seen in the personal-defense community during my active years. The biggest change during those years are the number of states that now issue handgun permits to citizens and, even better, those states that now have permitless carry.  Of course, today's selection of guns, gear and ammo are really impressive. And, it is certainly encouraging to see the number of people who understand the value of obtaining professional defensive training. But, I think the biggest change is the way today's shooters value and preach gun safety.
Back when I first started shooting, you'd hear a lot of talk about someone having, or someone else trying to avoid, an accidental discharge. Well, friends, let me tell you... an accidental discharge is when lightning strikes your firearm in such a way as to cause it to fire. Just about anything else is a negligent discharge.
Any unintentional discharge of a firearm can usually be traced to negligence on some individual's part. Not knowing the proper manual of arms for a certain gun. Not focusing on safety while handling it. Using the wrong ammunition. Failing to properly maintain a particular firearm. Leaving a firearm laying around where some unauthorized person might pick it up. And you can think of other examples of negligence that could lead to a discharge that often results in injury or death. Using the term "accident" sort of implies that it was really nobody's fault, while "negligent" puts it right back on somebody who should have been more responsible.
My point is that I think the average shooter has become better educated in recognizing the need for gun safety and preaching it. I like to post vintage photos on the internet of old-time lawmen and shootists. Often those photos depict gun handling that we no longer consider safe practices. Fingers on the trigger, muzzles pointed in unsafe directions, old-timers leaning on their rifles with the gun muzzles in the dirt, are just some of the things that we see. What I appreciate is the number of folks who take the time to comment and call attention to what they perceive to be unsafe practices. In so doing, it often causes a gun-safety discussion and it certainly serves as a reminder to all of us. And, nowadays, if someone uses the term "accidental discharge" he is nearly always strongly and loudly reminded that it is a "negligent discharge." New shooters learn through these exchanges and we older shooters are reminded of the safety rules that we already know.
Just as a reminder, here are the safety rules that I use, courtesy of Col. Jeff Cooper's Gunsite Academy.
#1... ALL GUNS ARE ALWAYS LOADED
#2... NEVER LET YOUR GUN MUZZLE COVER ANYTHING THAT YOU ARE NOT WILLING TO DESTROY.
#3... KEEP YOUR FINGER OFF THE TRIGGER UNTIL YOUR SIGHTS ARE ON THE TARGET.
#4... BE SURE OF YOUR TARGET AND WHAT IS BEHIND IT.