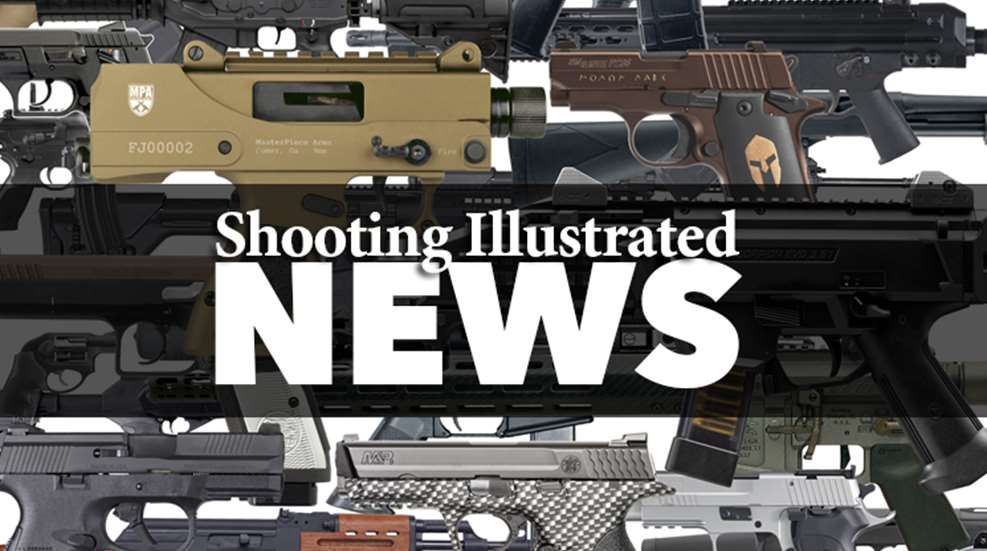 Eventually, as with all things, change ushered in and with it, I not only had the opportunity to publish my article, but also participate in other aspects of production—including providing input for the photo shoot and several of my "Fitz" Specials.
However, due to space constraints, some pieces of my collection didn't make it into the feature. Such as the "Fitz" I purchased several years ago from the owner of Bell Charter Oaks Holsters.

What sets this particular pistol apart from most "Fitz" Specials is its grip frame was reduced well beyond that of a typical New Service round-butt. To accomplish this, the mainspring and grip frame were cut and re-contoured to resemble that of a Colt Official Police, or what is also referred to as a .41 frame.
The end result makes for an even smaller, slightly more concealable pistol.
For those brave enough to delve deeper into the mind of Bob Boyd, vist Boyd's Blog fan page on Facebook, or subscribe to its Twitter feed.