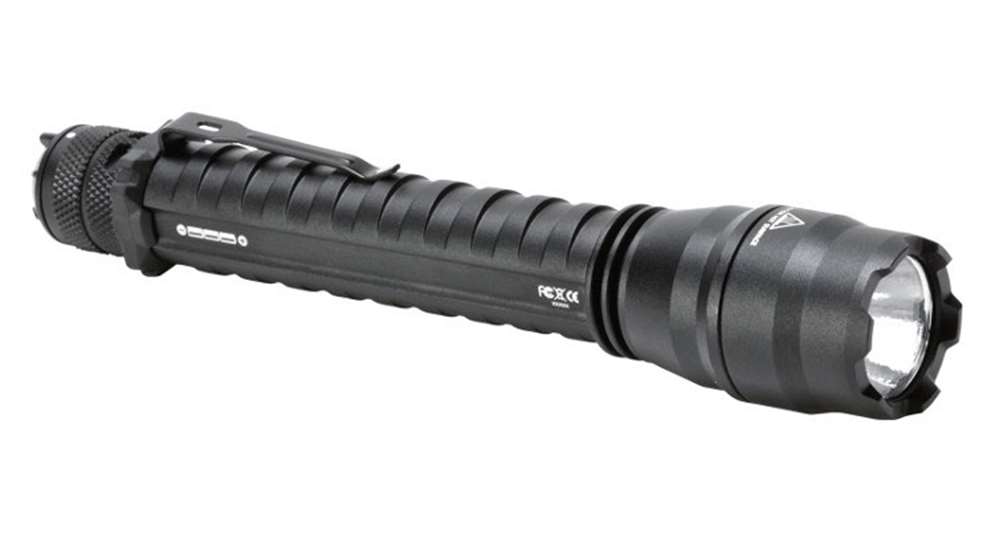 5.11 Tactical has become synonymous with great gear that holds up to all kinds of use and abuse and keeps working, and the company's line of flashlights is no exception.
The 5.11 Tactical TMT L3X flashlight has three modes: high, low and instant-on, with the high mode offering 860 lumens and the low mode 50 lumens. Run times are listed as 2.25 hours on high and 29 hours on the low mode, with beam intensities of 205 meters and 48 meters respectively.
The L3X is a little large for EDC, but would make an excellent nightstand or vehicle light. With the handy addition of a tail-end lockout feature, it can be stored without worrying about inadvertent activation, and with the CR123 batteries (the L3X uses three, and batteries are included) it can be stored for a long while.
MSRP: $129.99.