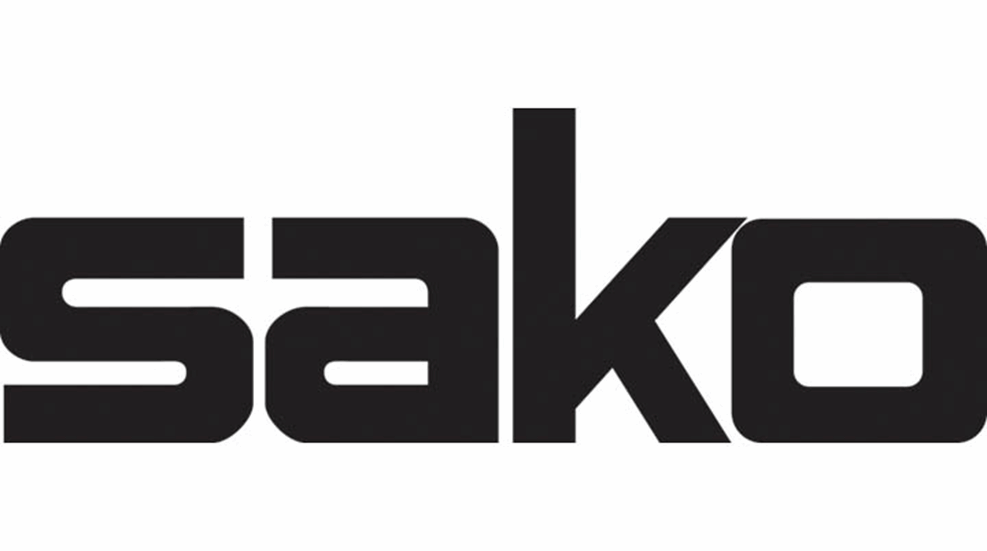 The Defence Forces Logistics Command of Finland and Sako signed a letter of intent on May 25 to research and develop a family of rifles and prepare it for procurement by the country's armed forces. The goal is creation of two different system configurations, including a sniper rifle and a semi-automatic version for use by a squad's designated marksman.
"Sako Ltd's roots are deeply set in the Finnish Defence Industry," said Sako Managing Director Raimo Karjalainen. "We value greatly the trust that the Defence Forces has shown us and have the deepest appreciation for our cooperation."
The weapons combine improved capability, security of supply and cost effectiveness but must conform to Defence Forces capability requirements. Finland is part of the coalition of forces fighting the Global War on Terrorism and this year has committed to increasing the number of troops it has deployed to the Afghanistan as part of a joint Finnish-Swedish ISAF operation.
"The project to develop a new platform of self-loading rifles is of utmost commercial and strategic significance for Sako's Defence and Law Enforcement business," said Arto Kaikkola, business unit director for Sako's Defence and Law Enforcement Business Unit. "We have had very good experiences from product development partnerships in the past with the Finnish Defence Forces. These projects have resulted in many successful, world-class products."
Sako specialized in refinishing and servicing firearms for the country's Army when it was established in 1921, but it soon expanded to produce firearms. It's been a supplier to Finland's defense forces for many years, as well as other organizations and militaries across the globe. In 2000 it joined Beretta Group.
Finland requires a minimum of roughly 6 months of military service from its male residents when they are 18 years old. Today the country has nearly 22,000 active-duty service members.