Support NRA Shooting Illustrated
DONATE
Springfield Armory announced a partnership with Hillsdale College, a private, liberal-arts school in Hillsdale, MI, with a focus on equipping students with an understanding of the U.S. Constitution, individual rights and the concept of self-government. As part of its curriculum, Hillsdale College offers students an opportunity to learn the fundamentals of firearm-handling and safety, as well as participate in the shooting sports, particularly in the form of its competitive shotgun and competition-pistol teams.

"When we were approached by Hillsdale College to sponsor their shooting team, you know, it was just an absolute, enthusiastic 'Yes!'" said Dennis Reese, CEO of Springfield Armory. "To me, it is exactly the kind of program that Springfield Armory is really interested in, and we outfitted the entire team with XD(M)s and 1911s."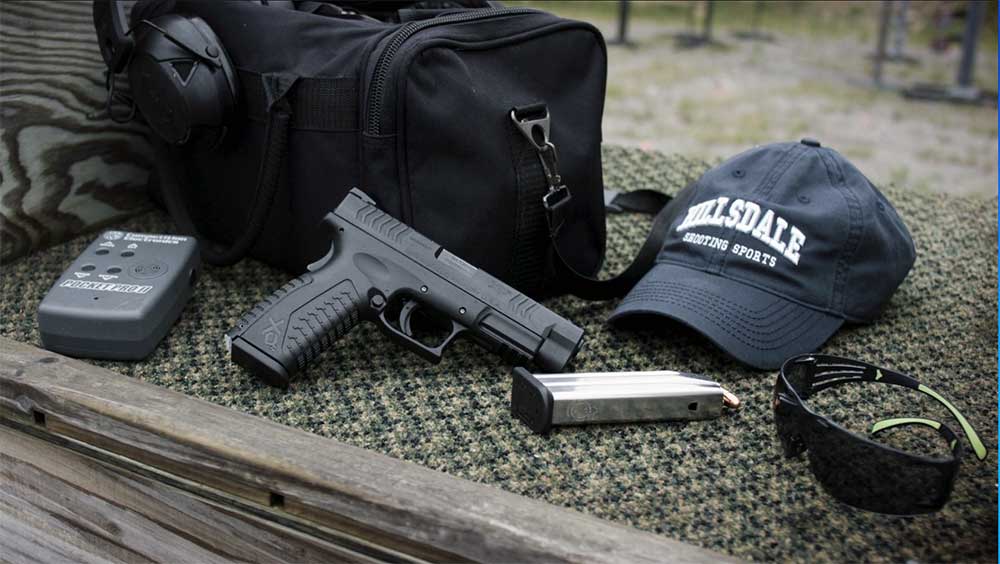 As part of its support for Hillsdale College, Springfield Armory also launched a promotional video, which highlights aspects of the school's curriculum that makes it unique in today's academic atmosphere. While many educational institutions turn away from conservatism, the U.S. Constitution and the Second Amendment, Hillsdale embraces them.

"These students come away with a grounded understanding of our Constitution [and] a great experience with firearms, and that's something that Springfield Armory is proud to support," Reese said.

In addition to interviews with members of the Hillsdale Action Shooting Sports Team, a club that benefited greatly from Springfield Armory's support, the video also highlights several members of the school's staff and faculty, each discussing the importance of the Second Amendment and the shooting sports to the overall Hillsdale mission of "Pursuing Truth and Defending Liberty."

"The right to freedom of speech, the right to freedom of the press, the right to freedom of religion, that doesn't mean anything if you can't defend them," said Professor of Economics Dr. Charles Steele. "The Second Amendment is the amendment that protects the First Amendment."

"It's important that we promote things like the Second Amendment, promote the shooting sports and shooting activities, because the ultimate guarantee of freedom is that we are capable of defending it ourselves," Steele said.

Springfield Armory's support extended to the college's newly formed Action Shooting Sports Team, which found itself equipped with a host of new handguns that enabled the team to sharpen its competition skills. Additionally, USPSA Grand Master Rob Leatham, a Springfield Armory-sponsored shooter, will also spend time with the team, giving them the training they needed to excel.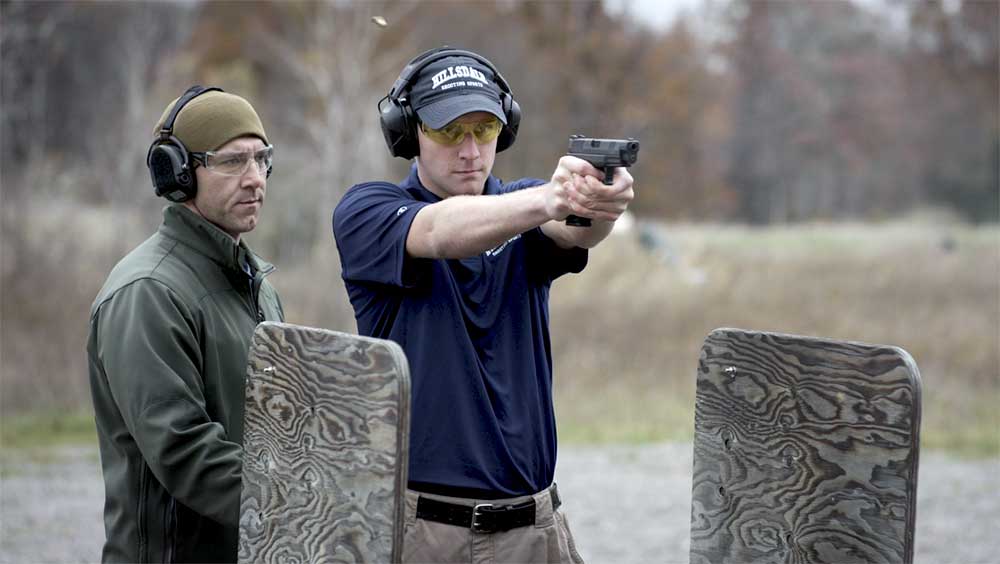 Thanks to the company's support, the team competed at the SASP Nationals in Talladega, AL, in March 2019 and captured first place in the Iron Sights Division and fourth place in the 1911 Division.

"We built a shooting program here, and the next phase is to develop a world-class pistol team and facilities to support that team," said John Cervini, director of institutional advancement for Hillsdale College.

More details of Springfield Armory's support for Hillsdale College can be seen in the video above. For more information about the Hillsdale College curriculum and its shooting-sports program, visit hillsdale.edu.