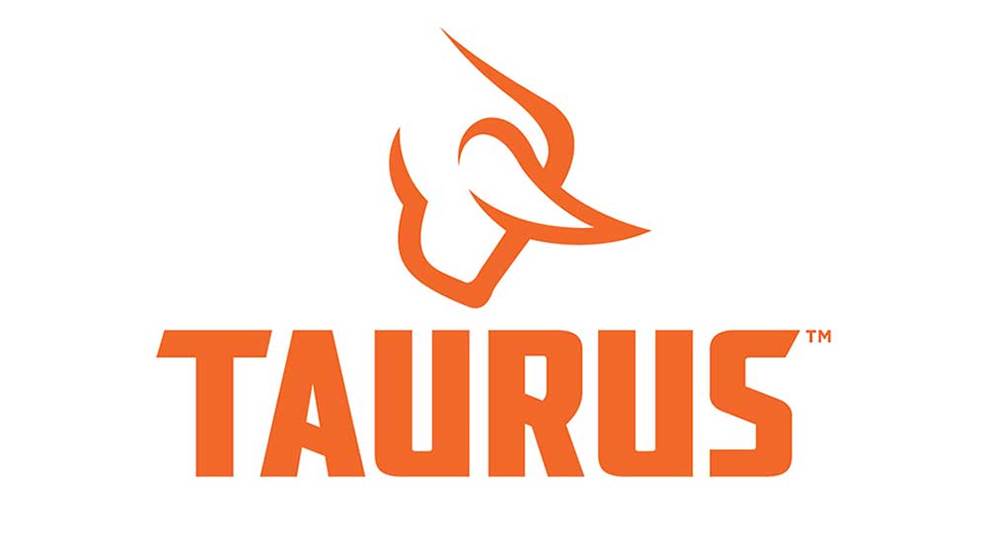 Taurus increased warranty coverage on several of its most popular handguns—from a single year to the lifetime of the original purchaser. The company's new Limited Lifetime Warranty was announced last week, and includes the Taurus G2c, G2s, TH series, Taurus TX22, 1911 Commander, 1911 Officer, Taurus Spectrum, Raging Hunter, 856 and 692 revolvers.

"Customer satisfaction is the ultimate objective in the Taurus mission to provide safe and reliable firearms for personal defense, competition or recreational shooting," said Taurus president and CEO David Blenker. "Our new Limited Lifetime Warranty backs that mission and ensures confidence in Taurus customers that the company will always stand behind its products and its consumers."

The new Taurus Limited Lifetime Warranty policy warrants to the original purchaser that the firearm was made free of defects in material, function and workmanship, and promises that the company will remedy any defect in material, function or workmanship for the entire time the original purchaser owns the firearm. This warranty applies only to the original purchaser. The only requirement is that activation be successfully completed in a timely fashion. It is not transferable to subsequent owners of the firearm.

A special web page, which provides full details on limitations and terms, can be used to activate the warranty. Owners can also call Taurus, toll free, at (800) 327-3776 to initiate and complete the process. The registration process must, however, be completed within 30 days of the purchase date. Failure do to so results in the older, one-year warranty being in effect.

The new Limited Lifetime Warranty does not affect Taurus firearms made earlier that were covered by the company's Unlimited Lifetime Repair Policy. "All Legacy firearms covered under the original lifetime warranty will remain covered by that warranty," the registration web page explains.