by
posted on March 30, 2018
Support NRA Shooting Illustrated
DONATE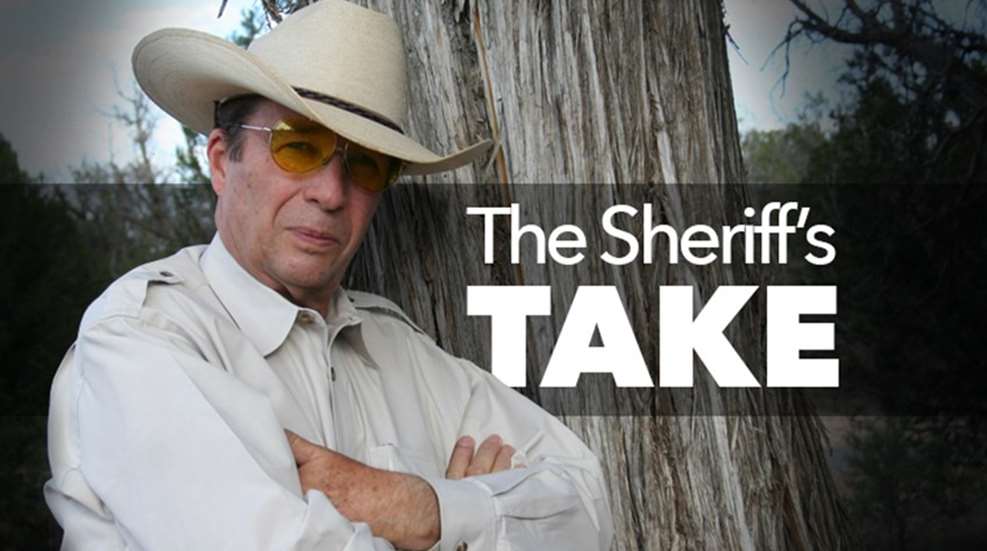 While off-body carry is most common with women who carry their defensive handgun in their purse, we also have begun to see men carrying shoulder bags and using it as a place to pack their pistol. This method of carrying a personal-defense gun is nearly always a mistake. Let's look at the most common problems that can arise from this concealed-carry mode.
1. Looking at it from a crook's perspective, we would assume that the person's valuables, whatever those might be, are in a purse or shoulder bag. Purse snatchers are quite adept at their chosen craft and can quickly separate a citizen from their bag. When they make the snatch and take off, there goes your defensive handgun. You have just been disarmed. The pistol is much easier to take away from the citizen than if he/she had been carrying it on their person.
2. Another problem with off-body carry is that it takes two hands to get the gun into play. One to hold, or open, the bag and the other to grip the handgun. This is also a problem with the popular fanny packs and should be avoided, if at all possible. In real-world encounters, the support hand is often quite busy fending off the close-range attack while the strong hand gets the handgun into play. In addition, making a defensive presentation from a shoulder bag is nowhere as quick as the draw from a hip holster or even a shoulder holster.
3. A further problem with off-body carry is that, several times throughout the day, people will take a bag off of their shoulder and lay it down somewhere. Every time this is done, the person no longer has direct control of their defensive handgun. It is much easier for a child or unauthorized adult to have access to the firearm. In addition, it is much easier to walk off and forget to take the bag along. 
These three reasons alone demonstrate the pitfalls of off-body carry of a defensive handgun. Those who say that they use this method because they have trouble finding a way to properly conceal their pistol on their person are approaching the whole issue from the wrong angle. The proper solution to concealed carry is to learn to dress around your defensive pistol.
Start with the premise that you are going to carry the pistol on your person. Find types of clothing that will serve to help conceal the handgun. Instead of saying, "This is the way I have always dressed and it is difficult to conceal a suitable handgun," ask yourself how you can change your style of clothing to properly conceal the gun. Using this approach, one can avoid off-body carry altogether and it is a further step toward being serious about being an armed citizen.