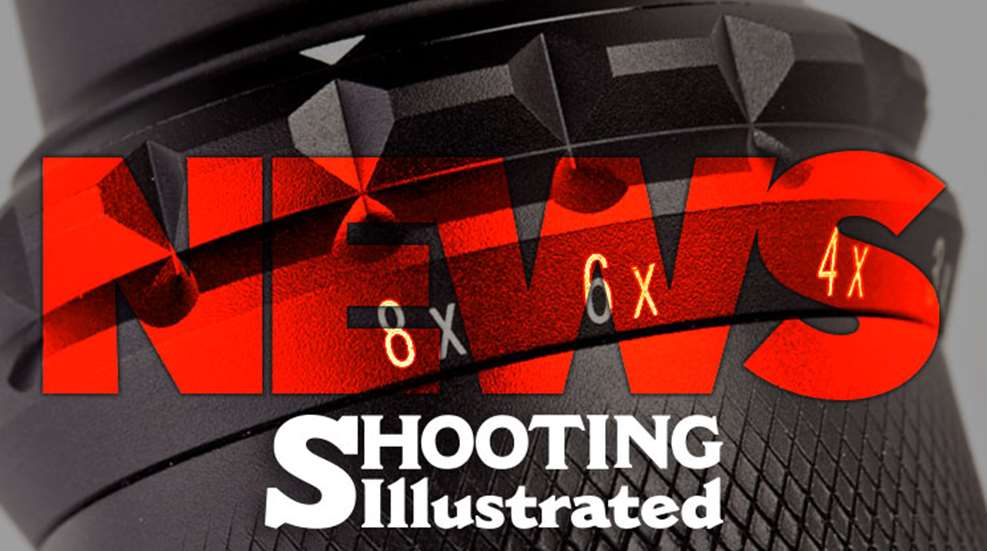 The St. Louis Police Department decommissioned all 29 of its Thompson submachine guns 60 years ago, but the firearms are coming out of mothballs to underwrite half the cost of the department's purchase of 1,500 new Beretta 9 mms and additional AR-15 patrol rifles. It's not the first time selling the guns was discussed to address budgetary constraints for the law enforcement agency, although an effort in 2014 was derailed due to concerns that a mandatory BATFE tax stamp procurement by high bidders could minimize profit.
This year's approach is different, with Police Trades brokering the deal, and 27 of the "Chicago Typewriters"—some manufactured in the 1920s, including rare 1921 and 1927 Colt models—are being purchased for $22,000 each by Midwest Distributors. Two of the gangster-era .45-ACP submachine guns will remain on display at the city's crime lab. The city originally paid $125 for the guns.
Police Trades is also handling an agreement with Bill Hicks & Co. to buy the department's fleet of 1,748 10-year-old duty handguns. The aging Berettas will fetch $221 each. A few .223 Rem. patrol rifles ready for retirement are also included.  
Total value of both deals comes to $1.2 million, enough to pay for more than 1,500 new Beretta 9 mm pistols ($450 each) and leave $350,000 to procure additional patrol rifles. Final signatures of approval from two city officials are pending, although there's been so little dissent among the department that replacement handguns are already scheduled to begin arriving in August.
"The original reason to sell the weapons was to purchase new duty weapons, and we did so well on the sale, we will be able to purchase rifles as well, by our own actions without using any budget money," St. Louis Police Department Purchasing Procurement Manager Carol Shepard
told the St. Louis Post-Disptach
.