The new Big Dot and Standard Dot Express sights from XS Sight Systems with tritium front and rear sights are available for the Smith & Wesson Bodyguard.380. Sights that implement tritium offer users the ability for fast front sight acquisition; a feature that's critical for concealed carriers.  
The original XS rear sights on the Bodyguard were too short to hold the tritium vial; users weren't being offered the best tools for the fastest sight acquisition possible. Research and Development at XS Sight Systems knew that needed to be changed and found a way to engineer a tritium vial that would accommodate the Bodyguard's front and rear sight size.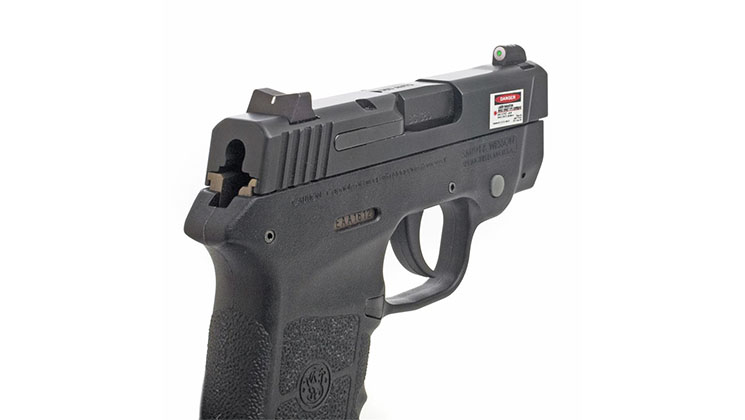 Owners can now incorporate tritium front and rear sights on to their S&W Bodyguard .380. Fast front sight acquisition is imperative for conceal carry and personal defense firearms, and when it come so to aim, tritium can be the difference between hopeful and confident.
MSRP $95-$125 for Standard and Big Dot, respectively.