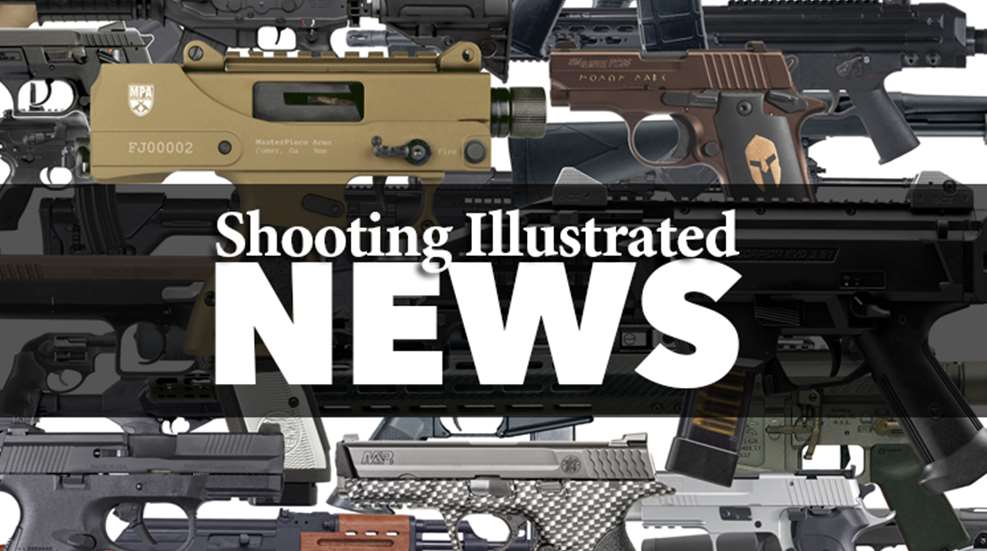 I just got back from Gunsite, where Mossberg, EOTech and Winchester Ammunition were showing off some of their new products. We also got some great instruction from Gunsite instructors, as seen in the videos below.
Ed Stock has taught at Gunsite for about 30 years and has an extensive military and law enforcement background. Here, he goes through the three ready positions with a shotgun, all of which can help you safely handle a very effective self-defense platform.
The first position is the Outdoor Ready
Next comes Indoor Ready, which is a bit trickier since you must avoid muzzling your foot. The Gunsite method ensures your keep all your toes intact.
Last is Low Ready, which is the fastest both to learn and from which to get on target.
All of these positions aid in tactical shotgun handling, particularly the difficult reloads with pump and semi-auto shotguns.