by
posted on October 7, 2022
Support NRA Shooting Illustrated
DONATE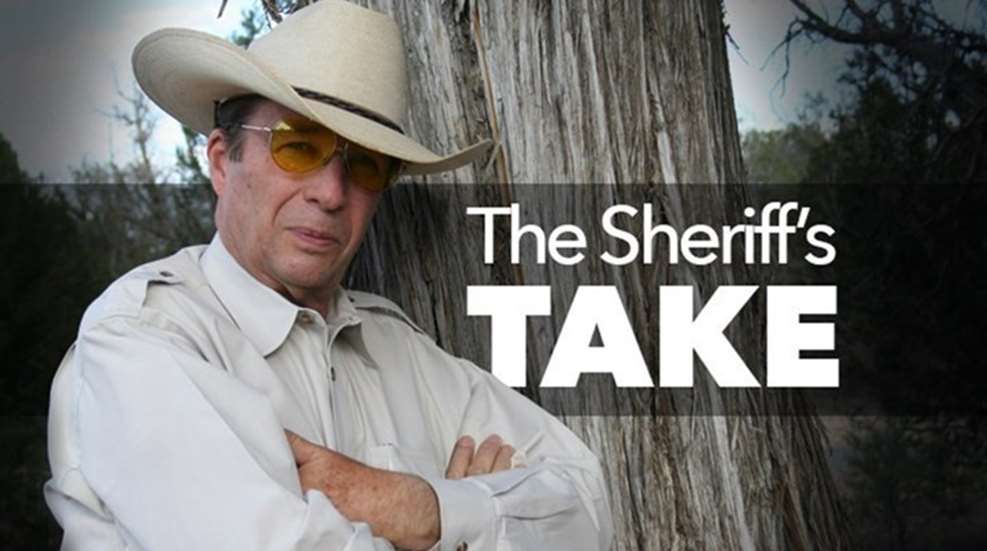 Like it or not, it's that time of year when it is fixing to get a whole lot cooler. That means that folks down in Florida will start wearing socks with their flip flops while the rest of us will have to start dressing a bit more substantially. In my case, here near the southern border, I can get by most of the winter with either a quilted vest or a canvas brush jacket. Some of y'all, nearer to the Canadian border, will have to put a lot more on.
Regardless of our location, Florida excepted, it means that another factor is added to our ability to get our defensive handgun out with any kind of speed. We will have to deal with zippers, buttons, or a pull-over before we can get our gun into play. It is just a really good idea to do a little dry practice while wearing our winter gear. It is also a good reminder to work on our awareness skills because the farther away that we spot trouble, the more time we have to get ready to deal with it in one way or another.
If you are going to be wearing gloves a lot, it is important to check that they are compatible with your defensive handgun. Are they thin enough to allow your trigger finger to smoothly slide into the trigger guard of the pistol? If not, you have the option of getting a thinner pair or working on a technique of getting that glove off of your shooting hand as quickly as possible. Practice will tell you what you need to do.
And there are just times when it is so cold that we are wearing just about everything that we own. We've got our handgun on our hip, but it is under a sweater and a vest and a heavy parka. A fellow would almost need a search warrant to get to that gun. This might be a good time to be carrying a smaller, second gun in a side pocket of that outside garment. Again, practice is the key to getting that gun into play quickly. 
For the serious defensive shooter, preparing for winter carry is not that big a deal. But, it requires us to do a bit of thinking and practice to get into the proper mind set. We need to make sure that we have a plan that really works and we have the right kind of clothing and gear that doesn't hinder us any more than is absolutely necessary. The key is in the thinking and practice.
Try to stay warm and, if you actually wear socks with your flip flops please keep that bit of information to yourself ... even if they are tactical socks.