by
posted on May 10, 2022
Support NRA Shooting Illustrated
DONATE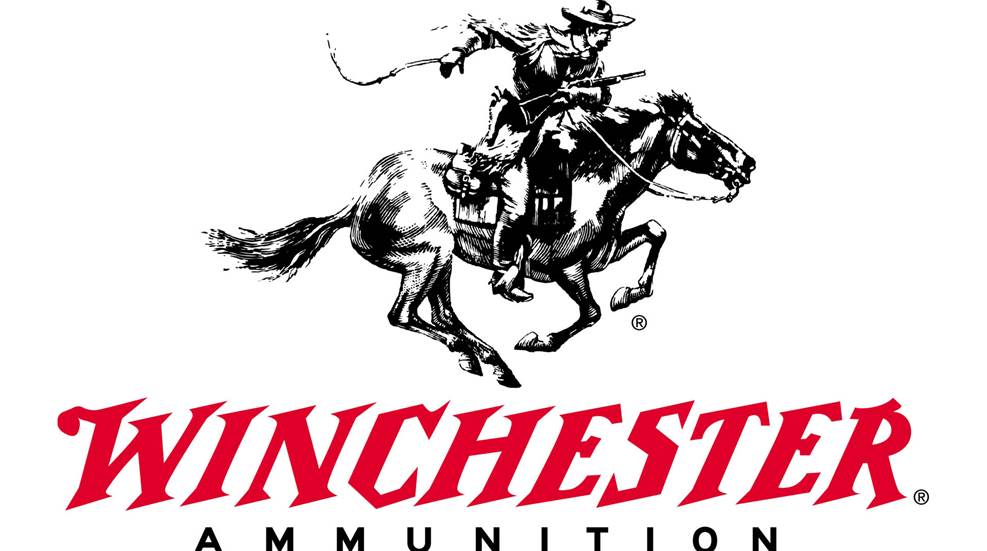 Olin Winchester, the largest manufacturer of small-caliber ammunition for the U.S. military, has been awarded a $15 million cost-plus contract by the U.S. Army for the design of the Next Generation Squad Weapon (NGSW) ammunition facility. Work will be performed at the Lake City Army Ammunition Plant in Independence, MO, the United States' only government-owned, contractor-operated small-caliber ammunition-production facility.
"Winchester is honored to have been awarded this NGSW ammunition manufacturing facility design project at the Lake City Army Ammunition Plant," said Brett Flaugher, president of Winchester. "The ultimate design will incorporate best practices, key learnings and stakeholder input to create a state-of-the-art production facility which delivers the U.S. Army an optimal manufacturing solution for NGSW ammunition. The NGSW ammunition produced at Lake City's new facility will equip the American warfighter for success on the battlefield for generations to come, helping to ensure the nation's security and defense."
Lake City recently announced a recruitment campaign aimed at hiring its Next Generation workforce. "These skilled individuals will form the crucial first generation of the Winchester NGSW ammunition production team at Lake City," said Flaugher. "This team's focus will be to ensure every round of 6.8 mm ammunition produced at Lake City is warfighter ready."
Winchester assumed the management role at the historic Lake City Army Ammunition Plant, which covers 3,935 acres, in 2020. At the time it was producing 5.56 NATO, 7.62 NATO, .50 BMG and 20 mm cartridges for the U.S. military, along with decommissioning ammo and other duties. Roughly 2,000 people worked at the facility at the time, although that figure may increase with the fielding of NGSW small arms.
This month's agreement is for Winchester to develop and efficient system of manufacturing the ammunition and streamline the process while maintaining the enviable safety record at Lake City Army Ammunition Plant, which was established in 1940. In January Winchester was awarded a $20 million contract for production of NGSW 6.8 mm cartridges.