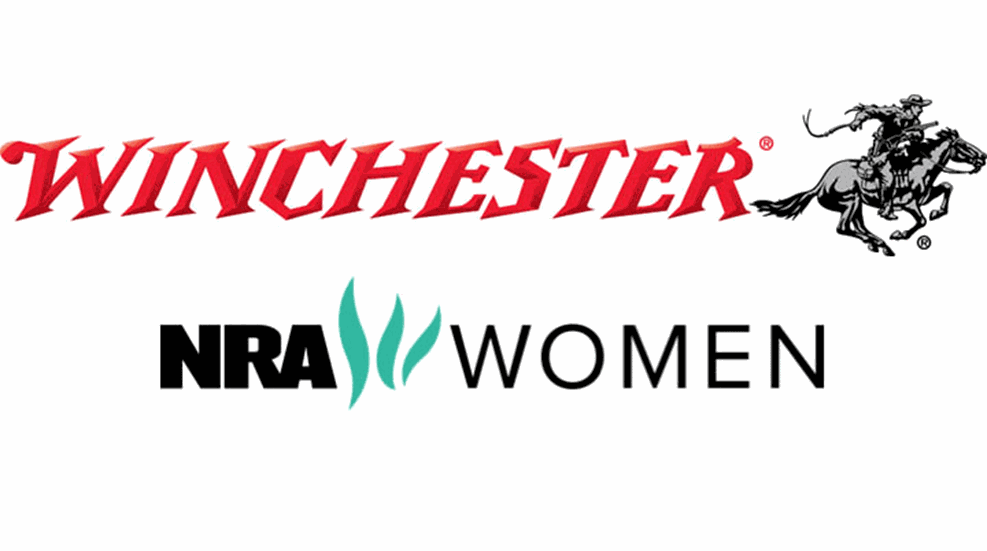 Winchester Ammunition
continues its industry leadership in supporting women who are interested in hunting, personal defense and the shooting sports with its commitment to a new digital platform launched by the National Rifle Association—
NRAWomen
. The website, NRA's newest, is a source for community, education, entertainment and support for women, the fastest-growing community of firearm owners.
"We are delighted to announce this expanded partnership with Winchester Ammunition. Winchester has supported so many elements of the recreational shooting sports industry and their sponsorship of NRAWomen.com and the Ladies Pistol Project is clear evidence of the growing importance of female influence in competitive shooting, hunting and personal security," said Doug Hamlin, Executive Director of NRA Publications.
The new website is a resource that specifically ensures women have a place to find content and inspiration specific to women, by women.
"Initiatives like NRA Women will provide value to millions of women around the world, and we are excited that our brand is a part of this initiative," said Winchester Vice President of Sales and Marketing Matt Campbell. "Our support of women's participation in hunting and the shooting sports spans decades and this is another terrific opportunity to demonstrate our commitment to a very passionate base of individuals."
Winchester has a long history of supporting women's participation in the hunting and shooting sports. From the early days of Annie Oakley and Elizabeth "Plinky" Topperwein trick shooting to today's commitment to world-class sport shooters including Kim Rhode (six-time Olympic medalist), Dania Vizzi, Desirae Edmunds, Becky Yackley and Melissa Bachman, who hosts the award-winning Winchester Deadly Passion TV series, women have been a part of the shooting world for a long time.
"I look forward to providing our audience with the most accurate, informative and entertaining content possible," said Editor-in-Chief Ann Smith, a 20-year veteran of the NRA Publications Division. "Having sat in hunting blinds with or shot at targets alongside many of the women featured on NRAWomen.com, I am honored and humbled to be the steward of this exciting endeavor."