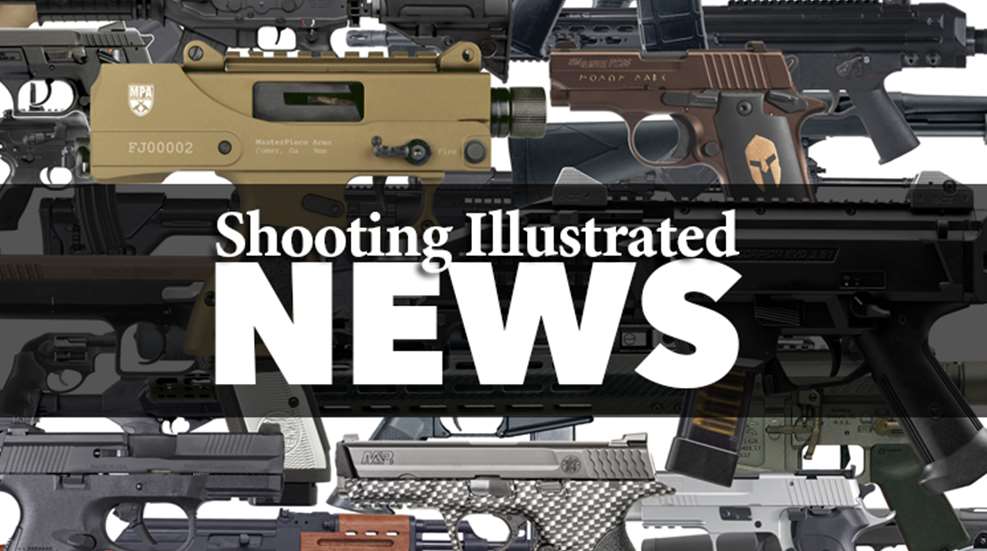 Wiley X Black Ops glasses are not about looking cool or making a statement—although they do. This high performance collection of eyewear is made for people who get in, get the job done and get out — and let their actions speak for them in everything they do.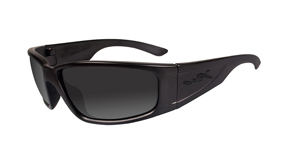 Like every Wiley X Black Ops model, the new Zak features stealthy matte black frames and military spec neutral grey lenses. These shatterproof, scratch-resistant Selenite polycarbonate lenses not only deliver superior visual clarity and 100% protection against UVA/UVB rays, they provide the company's trademark High Velocity Protection™ relied on by soldiers and heroes around the world.
Wiley X is the only premium performance sunglass manufacturer whose entire line meets ANSI Z87.1-2003 high velocity and high mass impact and optical performance standards. In layman's terms, this means that every Wiley X model is tested to withstand repeated impacts from a .25 caliber steel ball fired at 150fps, and the weight of a 1.1-pound pointed projectile dropped from a height of 50". This superior level of protection means that Wiley X Eyewear is up to any challenge, any environment or any situation the wearer is likely to encounter in the field.
Wiley X's Black Ops Zak features a lightweight, yet nearly indestructible frame that fits medium to extra large faces. Rubber nose and temple grips ensure a snug, secure fit through even the most vigorous activities.To learn more about the new Wiley X Black Ops Zak—or the company's full line of high-performance eyewear—visit Wiley X Eyewear.