by
posted on October 22, 2021
Support NRA Shooting Illustrated
DONATE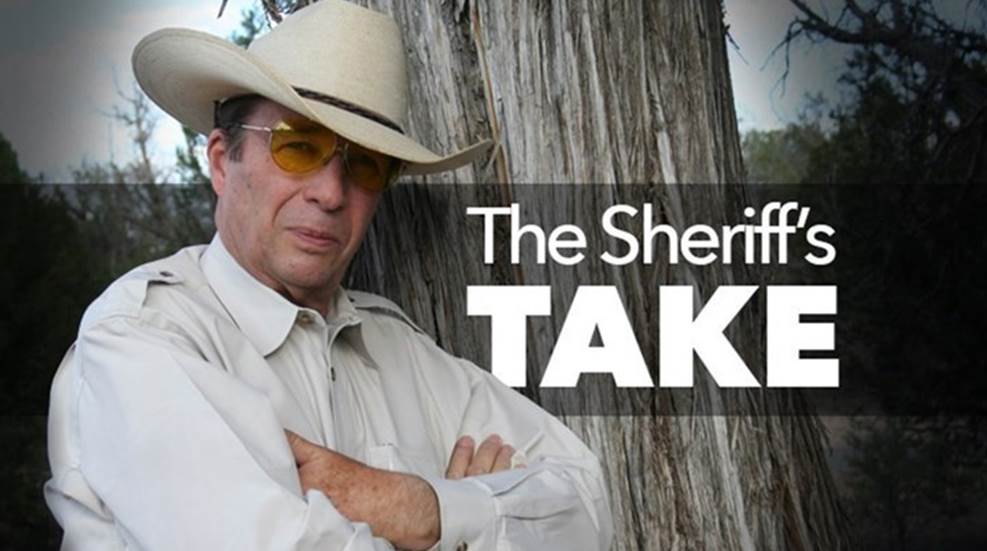 I am sure that there are those who will consider me horribly old fashioned for touting the defensive shotgun. After all, the design really dates back to the smooth-bore muskets of our forefathers. However, like the revolver and the lever-action carbine, the shotgun is still around because it gets the job done and gets it done quite well. Consider this: While a 230-grain .45 ACP bullet delivers 355 foot-pounds of muzzle energy, a load of 00 buckshot from a 12 gauge scores 1,589 foot-pounds. 
And, because of its historic reputation, the shotgun will often stop fights before they even start. Just about any veteran lawman can relate stories about how the mere appearance of the shotgun caused things to get very, very peaceful in a hurry. Now, granted, no defensive firearm is a magic wand that can be guaranteed to always stop a violent attack by its very appearance, but being able to protect one's self and family without having to resort to gunfire is a good thing. And, should worse come to worse, a load of buckshot, inside about 30 yards, will surely stop most fights.
Another nice thing about the defensive shotgun is that there are a number of styles and models to choose from and they are not terribly expensive either. My own preference is for a good pump gun with an 18-inch barrel. However, a good case can be made for an semi-automatic in the same configuration.  
And, in fact, a nice, short double gun is not a bad choice either—especially the models with external hammers so that they sit loaded with no internal springs depressed. Such a gun might have one barrel loaded with buckshot while the other barrel contains birdshot to deal with snakes and other pests around the rural homestead. A slug in one and buckshot in the other would be another option for personal defense.
Unfortunately, some folks who don't shoot a pistol or rifle well—due to lack of training or practice—think that a shotgun will work better for them. Well, here's a clue—you can miss with a shotgun, too. With practice, one learns which shot loads work best in their particular shotgun. And they learn at what ranges they can still get the whole shot load on a silhouette target. It takes professional training and practice to work effectively with any defensive firearm and the shotgun is no exception.
I once asked Texas Ranger Joaquin Jackson what gun he would have if he could only have one—thinking he would mention his Colt Commander or his 94 Winchester. His answer, without hesitation, was a short-barreled pump shotgun. I can't argue with that.