by
posted on April 15, 2022
Support NRA Shooting Illustrated
DONATE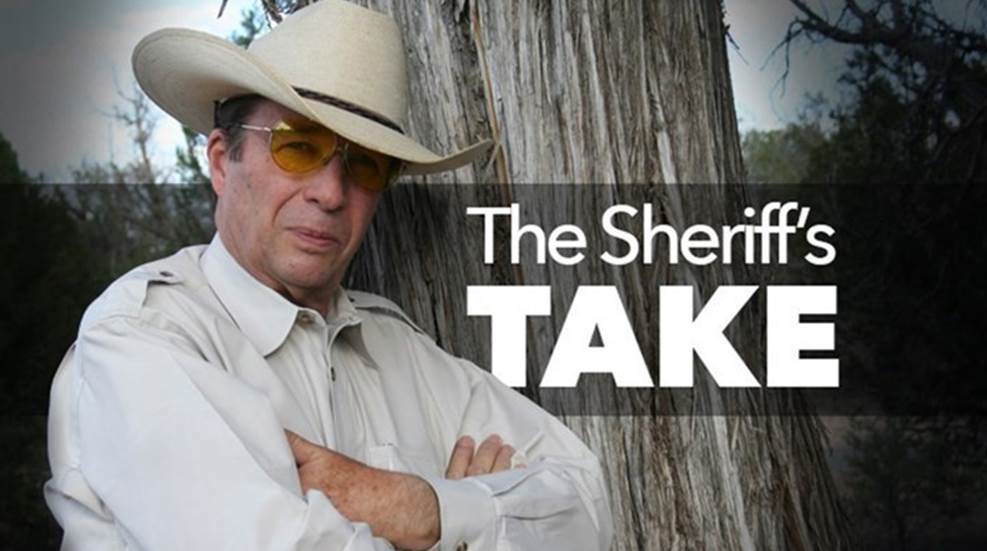 The armed citizen can benefit from one of the practice methods used by professional athletes. That method is called visualization: imagining the moves necessary to successfully complete an action. It is a good mental exercise to occupy the time during that daily work commute or just about any time a person has a few moments to reflect. And, while visualization doesn't take the place of range time, it can enhance our time spent putting lead downrange.
Now, just to be clear, if you are imagining yourself leaping across the hood of your sports car, while drawing your pocket semi-auto and taking out seven terrorists with seven shots, that's not what I'm talking about. That is daydreaming and, while it may be entertaining, has very little to do with reality and the serious matter of personal defense.
Defensive visualization involves imagining actions that the shooter has already learned to do correctly and ingraining them in the brain so that they become a habit. For example, we may have learned to do a good pistol presentation, devoid of wasted motion, but we often screw it up when under the pressure or stress of a class, shooting match or practice session. Imagining the various moves that are part of the pistol presentation, maybe even in slow motion, helps us to isolate each move and form the habit of performing that function smoothly and correctly. 
We may visualize the pistol presentation, or the speed reload or even a tactical reload. One technique that is often difficult for new shooters is turning and addressing a target that is behind them. One needs to give thought to proper foot placement and body movement in order to complete the turn quickly and in a balanced and athletic stance. The same is true with going to various shooting positions such as kneeling or prone. Visualization helps us to develop the habit of performing the functions smoothly, quickly, and correctly.
To be honest with you, the first time I became aware of this sort of visualization I thought it was some sort of New Age gimmick. And then I talked to a friend of mine who happens to be a helluva professional bull rider and I learned that he practices it on a regular basis and finds that it improves his scores. 
I'm not a psychologist and certainly can't begin to explain to you why visualization works. But, I can assure you that is has worked for me. It's all about developing good habits and pushing through stress. If you are interested, you can do further research in the various articles that can be found on the internet. Visualization works for athletes and it will work for the defensive shooter, too.