by
Shooting Illustrated Staff
posted on October 12, 2016
Support NRA Shooting Illustrated
DONATE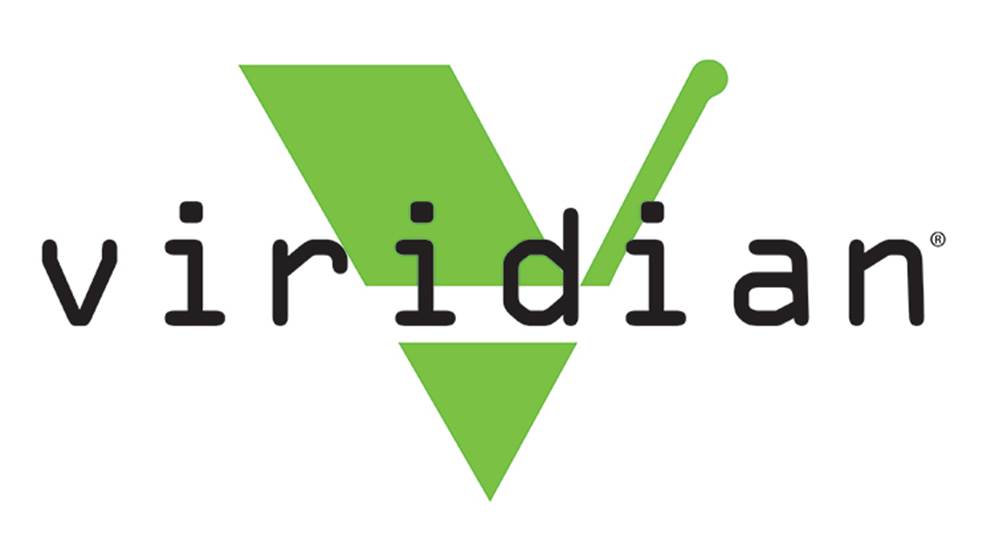 Viridian
now offers a tactical light and red and green laser models that are designed specifically for the new
Ruger LCP II.
"Viridian has been working closely with Ruger for quite some time in anticipation of this very exciting new firearm," Viridian CEO/President Brian Hedeen said. "Our engineering and R&D teams have done an excellent job developing a phenomenal new line of laser and light accessories for the LCP II. As Donald Trump might say, it's going to be HUGE!"


The three new Viridian products are based off the company's Reactor laser product line. The Reactor features an Instant-On ECR holster system that allows the laser to automatically activate during the draw stroke. The Instant-On holster is included with the sale of any product model that features instant activation. Those who prefer a different style of holster can find options with the embedded Viridian ECR chip from nearly every major aftermarket holster manufacturer.
The LCP II R5 Green Laser Sight weighs .78 ounces with batteries and is constructed from high-strength thermomolded polymer. The unit features a 5mW laser, which is the maximum legal power available from a commercially available laser. This gives the laser a range of 100 yards in daylight and nearly two miles at night. The laser is user-adjustable for windage and elevation and features a battery life of about one hour. An indicator display indicates when the battery is ready for replacement.
The company's red laser model features the same weight and display features as the green model, but there are several differences in capabilities. The maximum effective range of the red laser in daylight is 25 yards, and it can be seen at night up to one mile. Battery life is six hours in the constant-on mode.
The Viridian LED TacLight features the same weight, construction and display features as the two laser models. The light features two different modes: constant for illumination and strobe for disorientation. In the constant-on mode, the light output is 100 lumens. The strobe mode output is 140 lumens. Battery life for the TacLight is about one hour, depending on usage.
Viridian's light and laser models for the LCP II will start shipping by the end of 2016. For the tactical light, suggested retail price will be $119. The red laser options will retail at a suggested price of $149, and the green laser model will sell at a suggested price of $239.