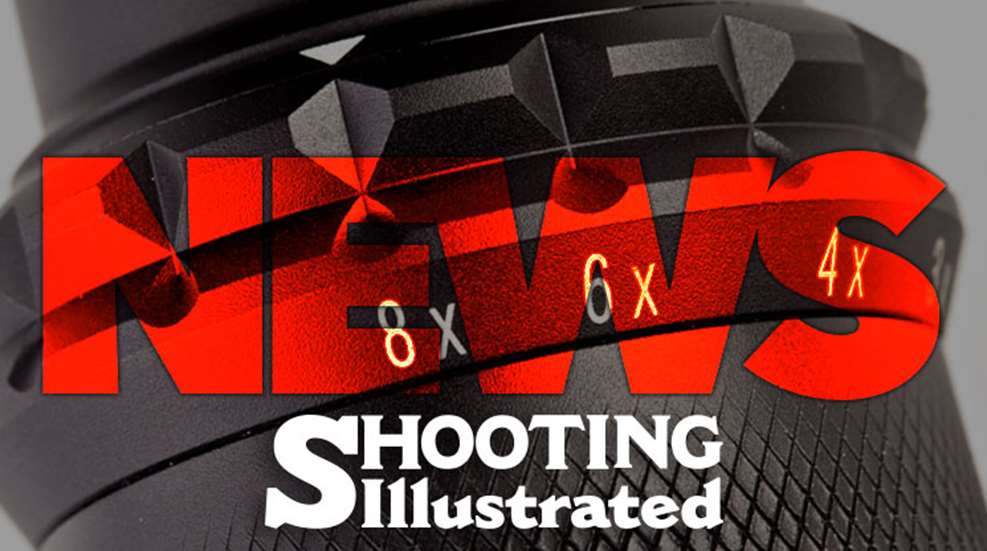 The Utah Supreme Court has sided with a group of Wal-Mart employees who were fired after altercations with suspected shoplifters who were armed, ruling that the workers had the right to engage in self-defense. 
The 4-1 ruling issued Sept. 18 sends the wrongful termination lawsuit back to federal court, where five former Wal-Mart employees filed suit against the retailer. The employees—Derek Holt, Eric Hunter, Shawn Ray, Lori Poulsen and Gabriel Stewart—were fired in 2011 after the management for the mega-retailer contended they should not have used force against the suspected shoplifters. 
In the case, Ray v. Wal-Mart Store, Inc., the court held that an employee's right of self-defense overrules an employer's right to fire an employee, including an employee who could be terminated without specific cause (an "at-will" employee.) 
The case involved two incidents in which Wal-Mart employees were fired after using force—in self-defense—against armed shoplifters. In the first case, three employees at the Layton, Utah, store confronted a customer who hid a laptop computer in his pants. After employees escorted him to the store's security office, the shoplifter drew a gun and grabbed one of the employees, pressing the gun to his back. The other employees grabbed the man, seized his gun, and held him for the police. 
In the second event, two employees at a West Valley City, Utah, store grabbed a shoplifter after she tried to escape. She pulled a pocketknife and threatened to stab the employees unless they released her. The employees maintained physical control of the woman while a customer helped take the knife from her. 
Wal-Mart fired the employees for violating company policy that "employees disengage, withdraw, and contact police if a shoplifter has a weapon, threatens to use a weapon, or becomes violent." The fired employees claimed their termination violated their fundamental rights.   
The court limited its ruling to situations in which an employee reasonably believes that force is necessary to defend against an imminent threat of serious bodily harm and there is no opportunity to withdraw. Utah passed so-called "stand your ground" legislation 1994. 
The court found the firings violated the exercise of a "legal right or privilege" and that the right to self-defense was so substantial and fundamental that there was "virtually no question as to [its] importance to the public good."