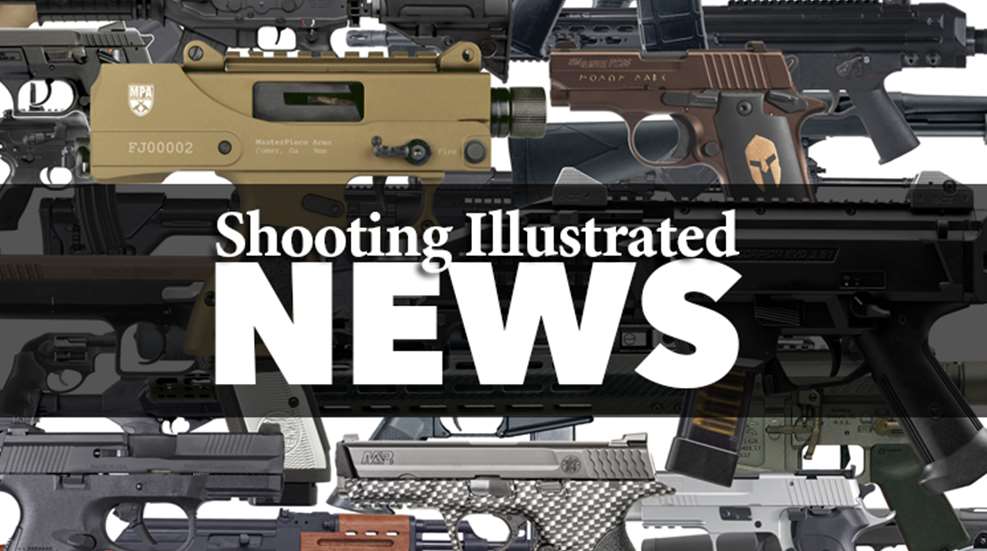 Legislation passed earlier this year was signed into law by Gov. Mary Fallin (R) in May, and the new law becomes effective Nov. 1, permitting Oklahomans to carry handguns openly.
In order to legally carry a handgun openly, gun owners must first hold a valid, state-issued concealed-carry permit. In the fiscal year ending June 30, 2012, nearly 35,000 permits were issued or renewed in Oklahoma, an increase of 48 percent over the 2010-11 fiscal year.
Oklahoma CCW permits are valid for five- or 10-year periods and cost $100 or $200 respectively.
Under state law, concealed carry is prohibited in government buildings, schools, professional sporting events, college campuses, bars and saloons. The same restrictions pertain to open carry. Permitted handguns must be .45-caliber or smaller, guns must be less than 16 inches in length and they must be secured in a belt or shoulder holster, according to the law.
Applicants for an Oklahoma CCW permit must be at least 21 and undergo a criminal background check, in addition to passing an 8-hour course that covers concealed-carry law, tests familiarity with a handgun and includes shooting time. Permits are issued by the country sheriff's office of the permitee's residence.
Oklahoma County Sheriff's Lt. Dan Stow told the Associated Press this week that he expects something of a learning curve for law enforcement as well as the general public as the new law becomes effective this week and citizens may legally carry firearms openly for the first time in more than 40 years.
"It will be different and maybe a little bit of a culture shock for people to see that," Stow said. "It will be an unusual visual initially, but we'll adapt to it."
But many people who presently hold CCW permits, as well as those familiar with firearms ownership in Oklahoma, say they don't expect a lot to change.
Miles Hall, owner of H&H Shooting Sports Complex in Oklahoma City, the state's largest gun store and training facility, told the Oklahoman newspaper this week that most concealed-carry permit holders have told him they do not plan to carry openly. Hall said he believes those persons who choose to arm themselves for self-defense do so not to impose, but to protect themselves and their families.
"We've asked the question: 'Would you carry open?' And an incredibly small number, less than a percent, say yes. Most say, 'No, I'm going to keep concealed, because that's the advantage,'" Hall told the state's largest-circulation newspaper. "The tactical advantage is to keep concealed. I do expect to see people open carry for the first time because they can, but then I expect it to fade away."