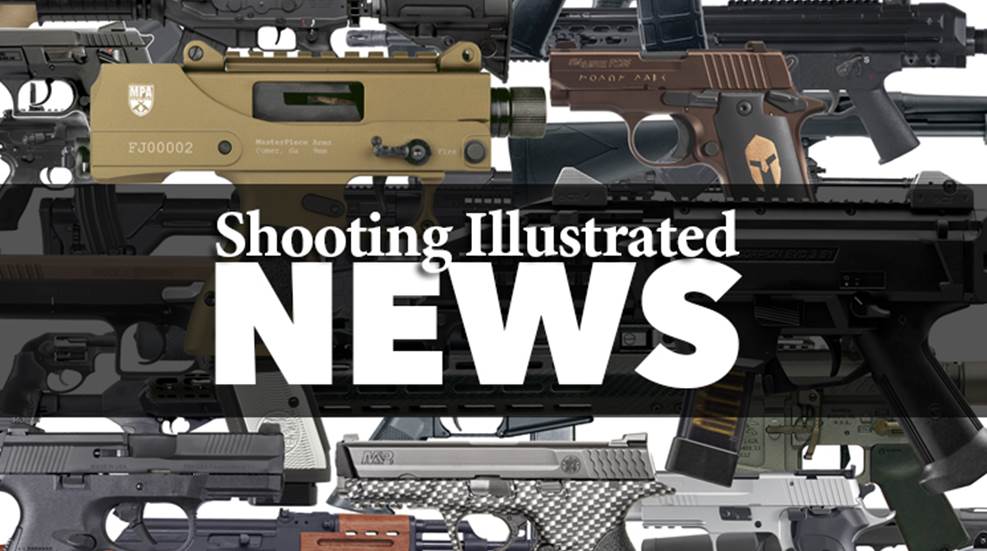 Until the day when there's a true national permit that affords Americans the privilege to carry a firearm for personal protection in every state, many citizens will acquire—and renew—a Concealed Weapons Permit from the state of Utah. For the past several years, the Utah CWP has grown increasingly popular among those persons who travel extensively and wish to legally carry a firearm in multiple states.The wide reciprocity of the permit spawned permit classes by Utah-certified instructors in urban areas across the country, including cities like Chicago, years before Illinois became the last state to pass its own concealed-carry law in 2013.
In the past three years, the number of Americans holding a Utah CWP has doubled, and recently eclipsed the half-million mark, according to the Utah Bureau of Criminal Identification. In the past year alone, Utah issued a record-setting 126,000 CWPs. In early 2010, just more than 200,000 Utah CWPs were valid. As of Sept. 30, 2013, a total of 521,914 Americans had a Utah permit – from a state with only 2.86 million residents.
That calculates to one permit for every five Utah residents—or 20 percent of the population—by far the highest percentage in the country. However, 62 percent of the Utah permits are held by residents of other states, making the actual percentage of Utah residents holding permits 7 percent. After Utah, states with the highest percentage of permits per adult residents are Georgia (11.5), Iowa (10.9) and South Dakota (10.6).
In addition to providing holders the right to carry in 35 states, the Utah permit is also a bargain. Starting April 1, 2012 the application fees for the CFP dropped to $46.00 for in state applicants and $51.00 for out-of-state applicants.The permits are good for five years and cost $15 to renew (online). All applicants—regardless of residency—are required to pass a four-hour Weapons Familiarity Certification in addition to the routine background checks and fingerprinting.
Utah has formal reciprocity agreements with 16 states, while an additional 17 recognize its permit. States which recognize the Utah CWP, as well as states that do not, can be found on the Utah Department of Public Safety Reciprocity page.