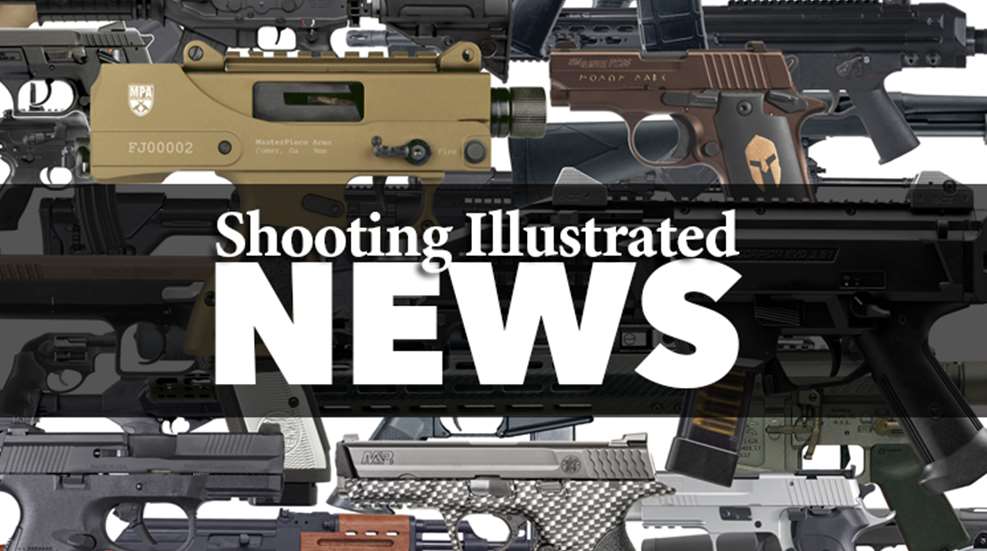 Defense Industry Daily reported March 16 that the Army released a "Sources Sought Notice" seeking a single vendor to bundle a series of aftermarket improvements to the M4A1 carbine. The package, to be called the M4A1-Plus (abbreviated M4A1+), includes increased accuracy, rails, mounting surfaces, neutral, non-black, color, coatings, backup sites and a kitchen sink full of other, smaller improvements.
"It is anticipated that the M4A1+ components will be evaluated as a system. The system must then install on/interface with stock M4A1 Carbines," according to the March 13 document posted on FedBizOpps.gov.
Military.com News reported last week that all M4A1+ components must be compatible with current M4A1 ancillary equipment, including optics, aiming/pointing devices, training devices, slings and rail covers.
Upgrades are expected to include an extended forward rail to "provide for a hand guard allowing for a free-floated barrel" for improved accuracy, according to the procurement document. The improved rail will also include a low-profile gas block to replace the M16/M4 design's traditional gas block and triangular fixed front sight, according to the article.
The M4A1+ would also include an enhanced, single-stage trigger module "free of creep with consistent trigger pull weight within the range of 4.0 to 5.0 pounds."
Further, the upgrade request calls for new, removable front and rear back-up iron sights that attach to the rails and "stow down/away to reduce interference with the mounted primary sights and flip up to enable soldiers to engage targets out to 300 meters."
In the wake of the Army's announcement, many gun writers and bloggers have been quick to speculate that the move indicates the Army has been paying attention to civilian shooters and the improvements being made to the AR-15 platform offered by a variety of manufacturers that supply competition and recreational shooters.
Companies interested in participating in the upgrades have until April 3 to respond.