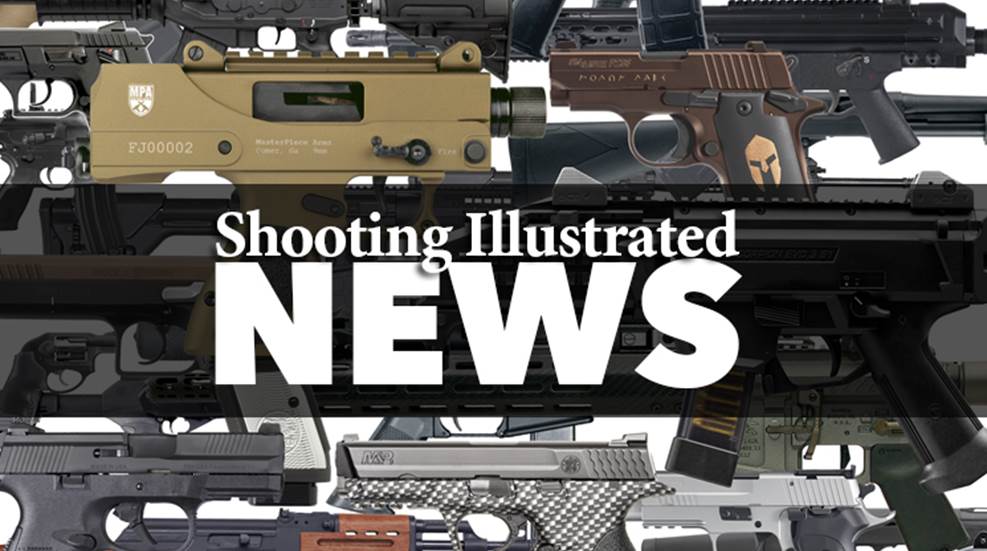 On Feb. 8, Mark LaRue, owner of LaRue Tactical of Leander, TX, announced his company would no longer sell its firearms to state and local law-enforcement agencies in states that have banned the legal ownership of the same firearms to law-abiding citizens.
LaRue's move was a reaction to the signing of sweeping new laws in New York by Gov. Andrew Cuomo on Jan. 15. The laws prohibit the sale of AR-platform and similar rifles, certain "high-capacity" magazines and carrying more than seven cartridges in any magazine.
LaRue's statement read:
"Effective [Feb. 8], in an effort to see that no legal mistakes are made by LaRue Tactical and/or its employees, we will apply all current State and Local Laws (as applied to civilians) to state and local law enforcement/government agencies.
"In other words, LaRue Tactical will limit all sales to what law-abiding citizens residing in their districts can purchase or possess.
"State and local laws have always been a serious focus of this firm, and we are now dovetailing that focus with the constitutional rights of the residents covered in their different areas by the old and new regulations. We realize this effort will have an impact on this firm's sales—and have decided the lost sales are less danger to this firm than potential lawsuits from erroneous shipments generated by something as simple as human error."
And on Tuesday, Feb. 12, Washington state-based AR-15 and 1911 pistol manufacturer Olympic Arms released a statement of its own from company president Brian Schuetz.
"Legislation recently passed in the State of New York outlaws the AR-15 and many other firearms, and will make it illegal for the good and free citizens of New York to own a large selection of legal and safe firearms and magazines.
"In short, Olympic Arms will no longer be doing business with the State of New York or any governmental entity or employee of such governmental entity within the State of New York—henceforth and until such legislation is repealed, and an apology made to the good people of the State of New York and the American people.
"If the leaders of the State of New York are willing to limit the right of the free and law abiding citizens of New York to arm themselves as they see fit under the Rights enumerate to all citizens of the United State through the Second Amendment, we feel as though the legislators and government entities within the State of New York should have to abide by the same restrictions."