Support NRA Shooting Illustrated
DONATE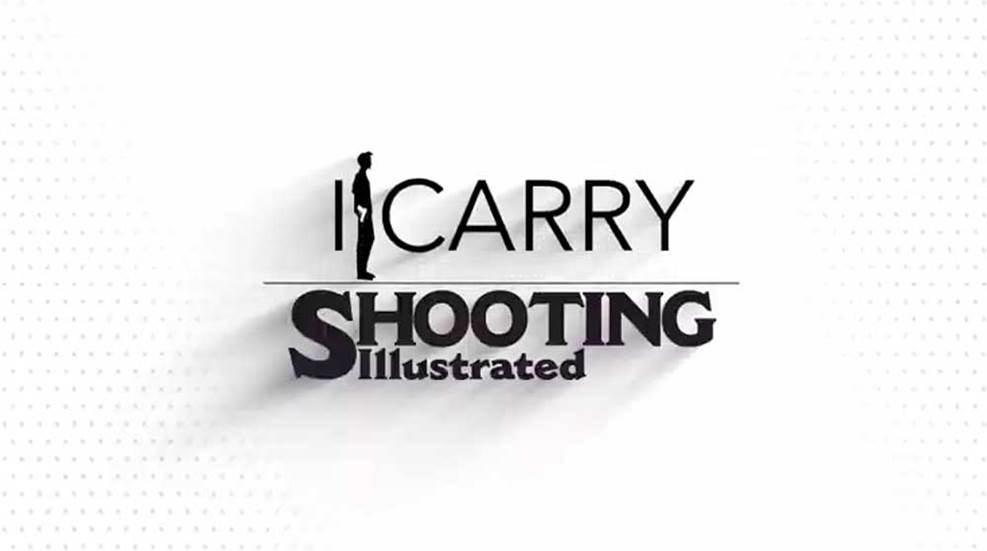 Shooting Illustrated
launched its "I Carry" Video series in 2017, providing a look at a varied range of potential everyday-carry kits. Each of these kits are built around a single concealed-carry gun and feature a purpose-built holster, along with a variety of potential EDC accessories. These accessories encompass everything from belts, magazine carriers and concealed-carry shirts to knives, flashlights, lasers and more. Here are 2018's top "I Carry" videos:
5.
I Carry: Wilson Combat Glock G19 in an El Paso Saddlery Holster
Wilson Combat announced it was doing custom work on customer-supplied Glock handguns starting in 2017, so of course, we had to send a gun in to get worked over. The final gun ended up coming out with a host of upgrades, so we paired this pistol up with a nice leather rig from El Paso Saddlery and some other high-end accessories.
4.
I Carry: Ruger LCP II in a Talon Holsters Pocket Holster
After Ruger unveiled the latest generation of its LCP, we spent some time outfitting this compact concealed-carry gun with a number of different EDC kits. One of our most-popular kits featured this leather pocket holster made by Talon Holsters. We also featured a few other accessories that made for a minimalist, easily carried kit for daily use.
3.
I Carry: Glock G19 Gen 5 in a PHLster Gen 2 Skeleton Holster
Some of the biggest news out in 2018 surrounded the launch of Gen 5 iterations of Glock's most-popular handgun models, like the G19. We highlighted the features of this latest generation while also pairing the new gun with the second generation of PHLster's Skeleton holster, designed for appendix carry. Without giving too much away, let's just say that our experience with this holster made an appendix-carry convert of one of our staff members.
2.
I Carry: SIG Sauer P938 in a DeSantis Slim-Tuk Holster
When it comes to 1911-style, compact 9 mm handguns, there aren't too many options on the market. We highlighted one of the more-popular models in this vein in our second most-popular "I Carry" video of 2018: the SIG Sauer P938. Thanks to its compact size, the P938 can be carried in a variety of positions with ease, so we matched this gun up with a DeSantis holster that's just as versatile.
1.
I Carry: Kimber K6s Revolver in a DeSantis Mini Scabbard Holster
Several of our viewers asked us to take a special look at concealed-carry revolvers this year, so we obliged with a number of options from Smith & Wesson, Colt and Kimber. This last manufacturer was a relative newcomer to the revolver market, having launched its K6s in 2016. However, we found a lot to like about this carry-oriented revolver and surrounded this double-action-only wheelgun with a variety of classic EDC essentials.