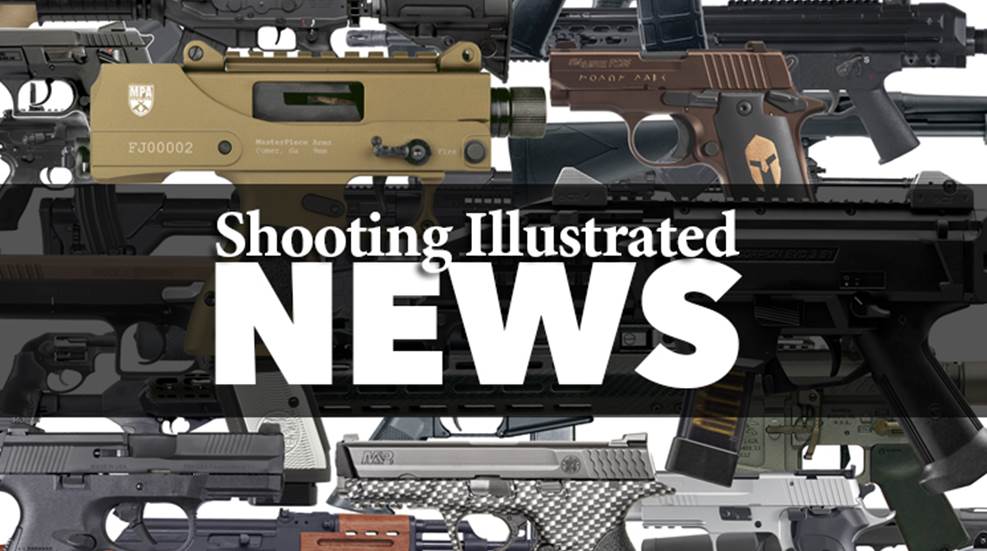 In our April issue, we covered FLIR's new ThermoSight R-Series thermal riflescope. It's a thermal scope, so it is obviously very cool (no pun intended), but the fact it retails starting at $3,499 marked a major development, since thermal riflescopes tend to run in the five-figures. That said, $3,499 is not cheap. Neither is the $2,000 starting price for the company's Scout line of thermal monoculars we covered in the October 2013 issue, though again, for a thermal optic, two grand is actually amazingly affordable.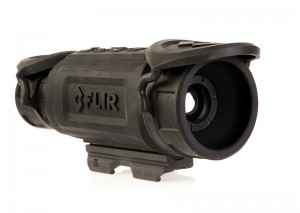 We received some feedback from this coverage, some of which complained about the prices, which is understandable. What I found odd, however, was the lack of similar complaints when we have reviewed high-end tactical riflescopes retailing for roughly the same price—or more. I wonder if the price gripes about thermal optics have more to do with technophobia than with cost. Perhaps the fact we referred to the new, relatively less expensive thermal optics as "more affordable" upset some readers. Again, I understand this sentiment, but the fact is $3,500 is significantly more affordable than $13,000 (for which many thermal riflescopes retail), and that is the apples-to-apples comparison we attempted to make.
As thermal technology continues to become more affordable, we plan on covering it. But, do our readers want to read about stuff that, for now at least, has a starting price of $2,000 and up? The gear is undeniably awesome—and I mean that; if you deny its awesomeness, you are either lying or a communist—but it is more expensive than most of us can drop on a very specialized piece of equipment (or any piece of equipment, for that matter).
So, do you want more coverage of the growing number of thermal optics designed for consumers? Let us know.