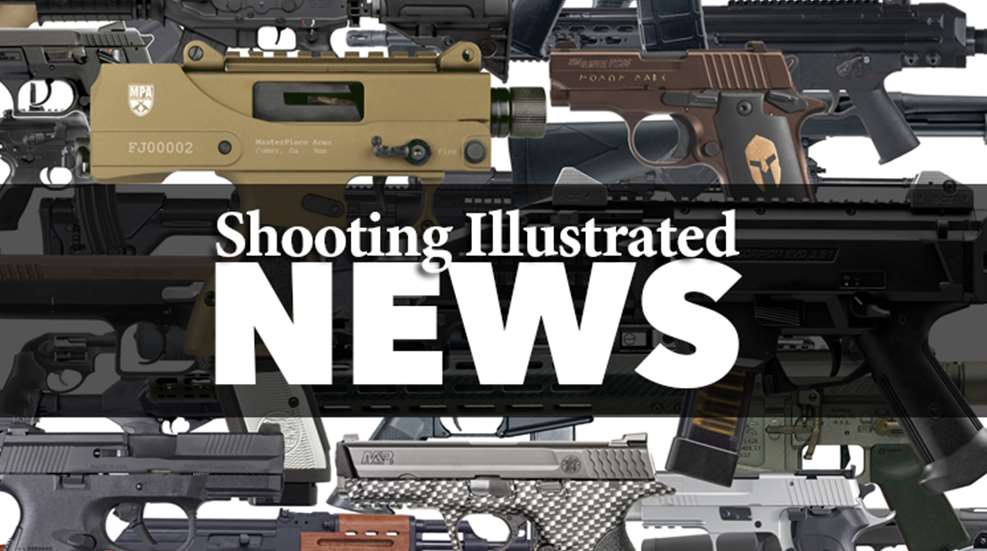 In an effort to stay true to the profile of the U.N.C.L.E. suppressor, I asked Joe Hayes about the possibility of excluding the threaded skirt—much the way an AR-15 flash hider attaches directly to the barrel. The end result will not only be more authentic, it turns out to be easier from a manufacturing standpoint. Chalk one up in the win column despite the change.
Sadly, my idea concerning a .22-caliber chamber adapter enabling me to fire .22s one at a time from the pistol is a different matter. After discussing the subject with Joe at length, it doesn't appear possible due to such things as constructing a removable spring-loaded striker for the back of the .22 adapter to accommodate for rim-fire firing pin offset and overall space constraints for the adapter inside the 9 mm chamber.
Oh well, you know what they say about the best made plans of U.N.C.L.E. Agents and gunsmiths.
For those brave enough to delve deeper into the mind of Bob Boyd, visit Boyd's Blog fan page on Facebook, or subscribe to its Twitter feed.