by
posted on September 23, 2023
Support NRA Shooting Illustrated
DONATE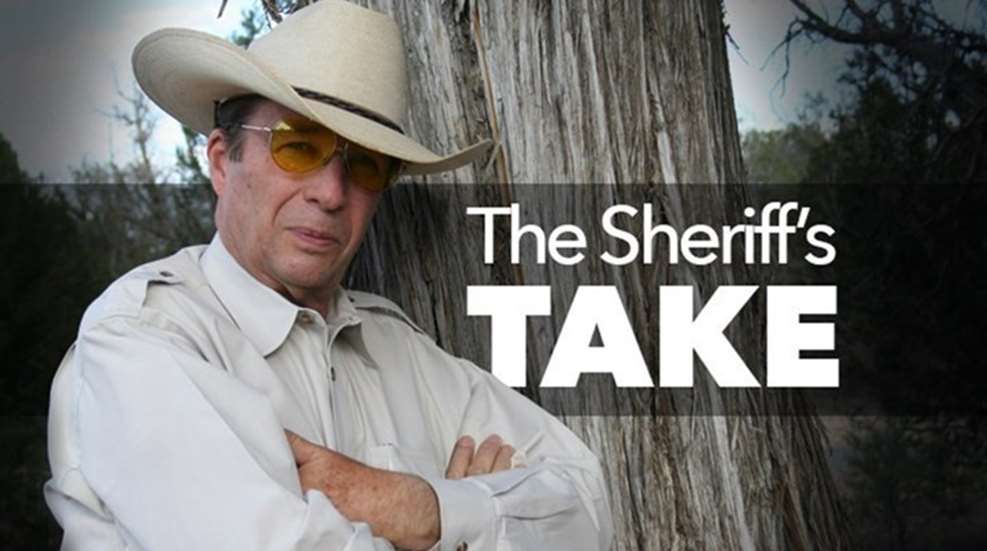 I have just finished reading "The Newhall Shooting: A Tactical Analysis", by Mike Wood (Gun Digest Books) and found it quite interesting and informative. For those who don't recall the incident, four California Highway Patrolmen were killed in a gunfight with two hardened criminals in Newhall, CA, in 1970.
While Wood does an admirable job of analyzing this infamous gunfight, he hastens to point out that in no way does he intend to demean the memory of these valiant officers. He points out, and I agree, that it is important to carefully examine these tragic incidents so that we can learn and improve our own defensive skills. And, while this is a law enforcement shootout, I believe that there are lessons that can be learned by the armed citizen.
To briefly recap the Newhall Incident, an initial two-man squad was given a man-with-a-gun call and told that the suspect had pointed a handgun at another motorist. Rather quickly, the officers spotted the suspect vehicle and followed it to where it was stopped at a local convenience store. A second two-man unit quickly headed for the location.
The two suspects had lengthy violent criminal records; a fact not known by the officers. In addition, they were armed with several handguns and a shotgun. When officers ordered the suspects out of the car, the gunfight began and ultimately all four highway patrolmen were killed.
One of the myths about the shooting is that one of the officers, while reloading his revolver, had carefully put his empty cartridges in his pants pocket because this was what the range officers demanded during qualifications at the range. Wood points out that crime scene investigators found the officer's empties scattered on the ground and not in his pocket.
However, this officer was kneeling behind his vehicle, with his gun in his lap while reloading. His head was down, and because of this, he was no longer aware of what was going on around him. One of the criminals was able to walk up very closely and make a head shot on the officer. This is one of the reasons that we encourage students to hold their gun chest high while reloading so that they can keep up with what is going on in their peripheral vision.
Another problem was that the two initial officers left the cover of their vehicle and stepped out in the open while ordering the suspects out of their car. In short, they stepped into the Kill Zone. This is rarely a good idea, and one needs to keep in mind that cover is our friend. And there is rarely a legitimate reason to approach an armed criminal. Finally, a reconstruction of the Newhall incident indicates that the officers split up and functioned singly instead of operating as a team. It is very likely that they did not know where the other officers were and did not attempt to communicate any sort of plan or actions. I would point out to the armed citizen that, if you are lucky enough to have an armed partner, it is critical that you function in support of each other and communicate what your plans are and what you are observing.
There are many other takeaways from Wood's excellent book on the Newhall Incident, and I highly recommend it to the armed citizen who wants to improve his defensive skills.