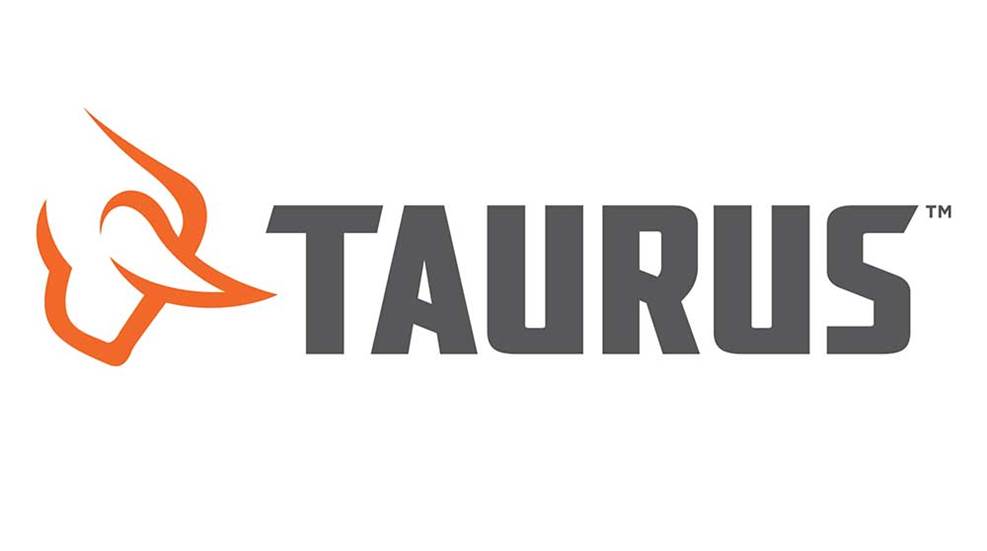 Taurus USA has announced plans to establish a manufacturing facility in Bainbridge, GA—40 miles north of Tallahassee, FL—creating more than 300 new jobs for the region. The economic impact of the relocation is significant in a city with less than 13,000 residents.
"Taurus USA's decision to locate to Bainbridge is not only a win for the community, but for the region," said Georgia Department of Economic Development Commissioner Pat Wilson. "Georgia has a long history in the manufacturing industry sector, and we are excited to add Taurus to the long list of manufacturers that are based here. I am confident that our thriving pro-business environment and unmatched logistics network along with the abundance of resources available in Bainbridge including a skilled workforce will allow Taurus to succeed in Georgia." 
Taurus USA, manufacturer and/or distributor of Taurus, Rossi and Heritage Manufacturing product lines, is making a combined investment of more than $22.5 million to complete the move. Plans include additional expansion through 2025, employing even more skilled labor, customer service, management and administrative personnel. Initial groundbreaking ceremonies will take place mid-summer in 2018. 
"The decision to relocate stems from our desire to expand our facility, keeping all operations in one location.  All involved have welcomed Taurus, from the Governor's office to the Bainbridge Chamber of Commerce," said David Blenker, president & CEO of Taurus USA. "We look forward to establishing a solid workforce and giving back to a great community." The company is currently based in Miami, FL.
The firearm industry's economic impact, nationwide, last year was $51.4 billion, according to figures released April 10 by the National Shooting Sports Foundation—169 percent more than in 2008. Jobs generated by the industry across the country numbered roughly 311,000 with 4,042 of them in Georgia.