by
Shooting Illustrated Staff
posted on September 19, 2011
Support NRA Shooting Illustrated
DONATE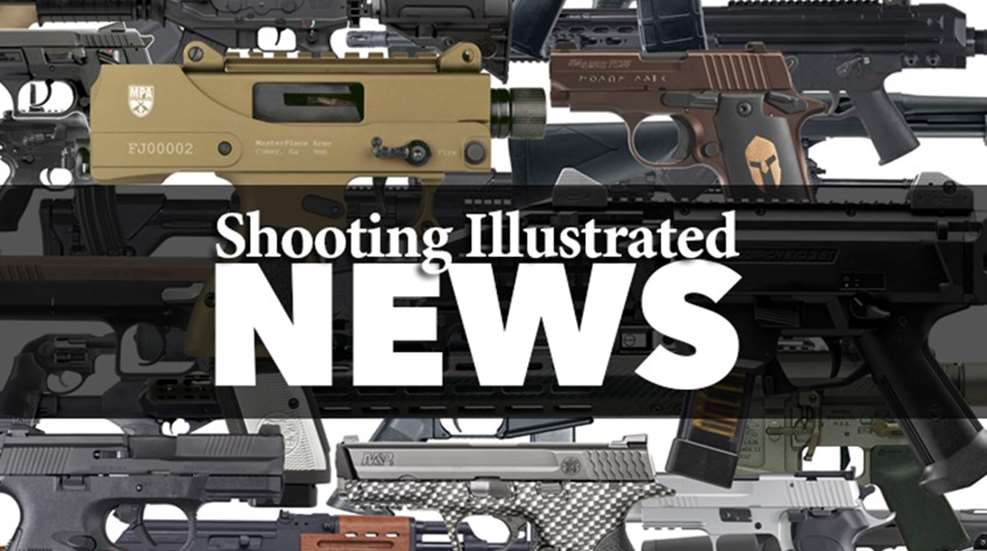 Veteran Law Enforcement Officer, Brian Webster, invented the TMK in 2007 as a reliable and professional solution for the microphone retention problems that officers face when in pursuit of a suspect. With production moved to the US, the TMK is now made from a stronger, more flexible polymer. To learn more about the recent move, watch the Video Announcement.
"This 'Made in America' launch is extremely important to us because of not only what it means for our product, but for the opportunities to our country," commented Brian Webster, President and CEO of Webster Innovations, the maker of the TMK. "By being made in America, the physical act of making the TMK will provide new American jobs, as well as allow us to have complete quality control over the product. We'll be able to directly oversee the manufacturing of the TMK to ensure the best results possible."
The TMK was invented to solve the problem of how to safely and professionally attach a portable microphone to an officer's uniform so that it does not fall off. It can be worn on the front of the uniform or under the shoulder strap (epaulette). Once in place, the TMK becomes invisible as it is hidden by the microphone. The TMK keeps a microphone safely in place and keeps an officer's uniform professional in appearance as it attaches by way of the uniform button, not the uniform itself. The TMK is compatible with almost all remote microphones, including Motorola, Kenwood, Harris, Vid Mic and Freelync. It is ideal for use by police officers, EMTs, fire fighters, correction officers, TSA employees and border patrol.
Webster continues, "We've moved production to the United States to ensure that every portable microphone user is provided with the most innovative, versatile, professional and reliable microphone retention device on the market."