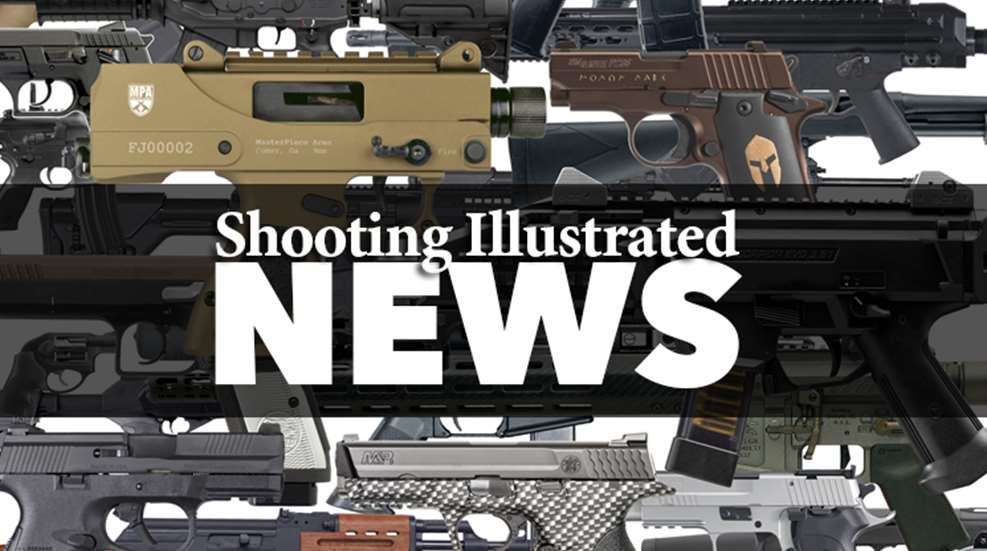 Brownells has recently launched a line of emergency and survival gear that we mentioned last month. The line covers pretty much everything you need to ride out storms, natural and manmade disasters, and other disruptions to the daily routine that might arise. The company sent along a representative sampling of some of the gear that this line covers, and one of the items caught my attention, the Streamlight "The Siege" lantern.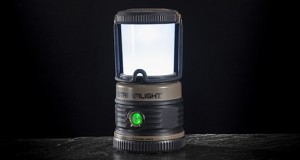 With 340 lumens to bring light to the dark places, and a run time of more than two weeks on low power, The Siege is an extremely useful item to have in your go-bag, with your camping gear, or with your standard emergency supplies. It can act as a beacon should you require assistance, has a red light mode that operates both as a constant-on and an S.O.S. flash and can be hung from either the top or the bottom of the unit. It runs on three "D" cell batteries, is shatter resistant to a drop of two meters and is watertight.
When things go bad, as they sometimes do, it's good to have powerful tools at your disposal. The Siege lantern is one such device to help bring a little certainty to an uncertain event.