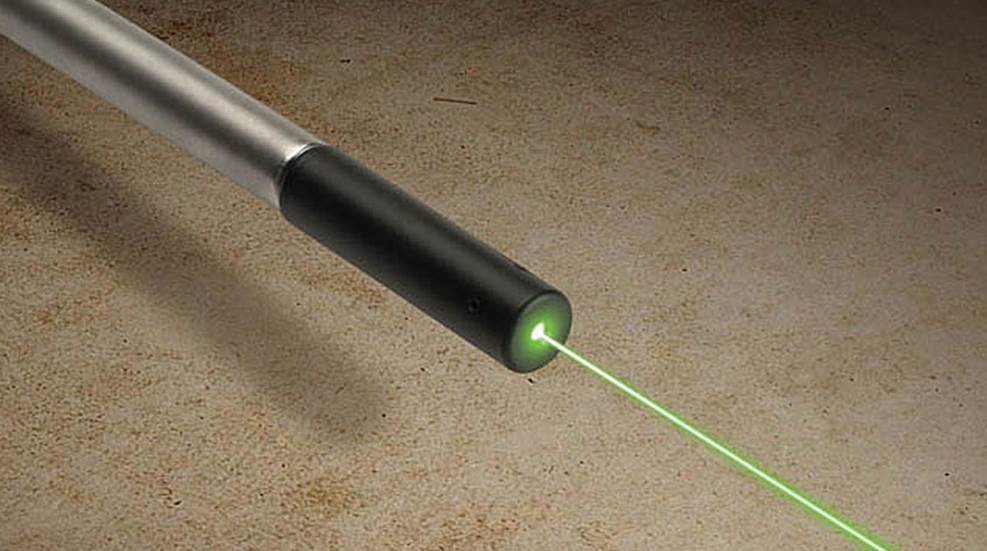 SIGHT-RITE's Green Laser Bore Sight is engineered for use on .17 to .50 caliber rifles and 10, 12 and 20 gauge shotguns. This new green laser technology projects a much brighter beam and is highly visible both indoors and outdoors, making the sight–in process much faster and easier.
The SIGHT-RITE DX Kit includes a calibration target for aid in sighting your firearm with greater accuracy. The machined-aluminum construction makes the SIGHT-RITE extremely durable for years of reliable use.  With its patented design, there is no need to worry about marring the barrel finish or damaging the bore of your firearms during calibration. The SIGHT-RITE Laser Bore Sighter has incorporated a bore alignment system that inhibits metal on metal contact.  With such a wide variety of caliber sizes and a rugged construction the SIGHT-RITE Green Laser Bore Sight will have a place on every shooter's bench.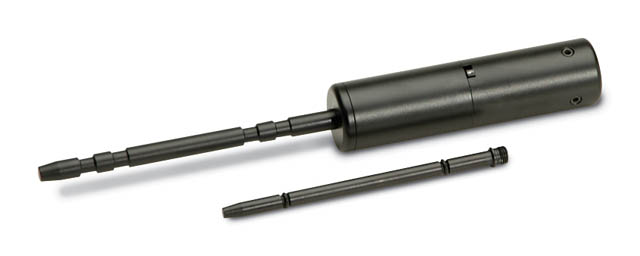 Key Features:
Green laser project brighter and is highly visible indoors/outdoors
For use on .17 to .50 caliber and 10, 12, and 20 gauges
Includes calibration target and carrying tube
Durable machined-aluminum construction
Patented design will not damage barrel finish or bore
MSRP: $179.99
Whether you are the serious hunter or recreational shooter, SSI offers solutions for all of your shooting needs. SSI knows that every sportsman takes each shot seriously, which is why we provide the tools necessary to maintain your equipment without compromise. For more information regarding SSI, and to view a complete line of their products, call (877) 269.8490.