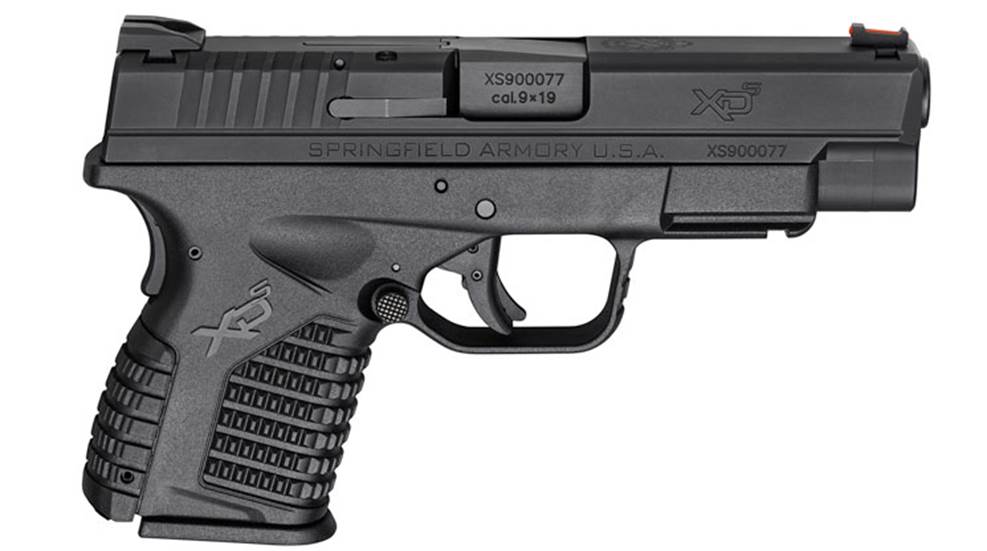 Introduced at the 143rd Annual meeting were two new models of Springfield Armory's popular XD-S series of pistols.
Available in both .45 ACP and 9 mm, the company's newest offering for concealed carry adds an extra .7 inches to the barrel length, sacrificing a small amount of concealability for improved accuracy.
Adding only a scant two ounces to the overall weight of the firearm, the 4.0 offers the same features as the 3.3. Fiber optic front sight, grip safety, accessory rail and the full gamut of accessories as standard equipment are the same for the longer version. Available both in all-black or bi-tone, the new XD-S with elongated slide and barrel gives a little to get a little, and in this case it sure seems like a worthwhile trade-off.