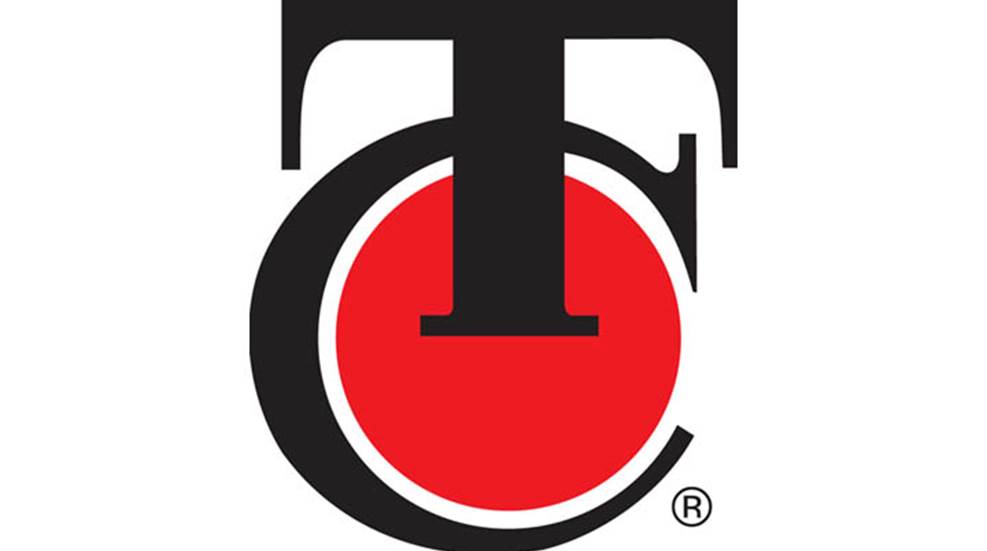 Thompson/Center Arms may soon no longer be part of the Smith & Wesson family of companies, according to a statement issued this week. The announced divesture is part of Smith & Wesson's long-term strategy to remain focused on its core brands.
"Thompson/Center is a beloved hunting brand with a longstanding heritage, and we are committed to ensuring a smooth transition," said Mark P. Smith, president and CEO of Smith & Wesson Brands. "Thompson/Center Arms' loyal consumers should rest assured that they will continue to receive the world-class firearms, accessories, and customer service support that the brand has been known for since its founding in 1965. 

We remain fully committed to the hunting and long-range shooting market, and with this divestiture we will be able to now focus on these categories under our iconic Smith & Wesson brand. Additionally, this will allow us to immediately redirect manufacturing capacity to increase overall production volumes, allowing us to gain additional market share while simultaneously increasing profitability."
Thompson/Center's first firearm was its famed Contender. The single-shot, break-action pistol was designed by Warren Center and produced in the K.W. Thompson Tool Company factory in Rochester, NH. The new company quickly became a familiar name in the metallic silhouette and target shooting community, as well among hunters who prefer handgun seasons. The reputation for accuracy and reliability reached an all-new audience after rifles became part of its line.
Smith & Wesson's purchase of the company—which closed on Jan. 4, 2007, for $102 million in cash—was an effort to increase the famed-handgun manufacturer's market share in rifle sales.

"This move will expand our presence in the $1.1 billion long gun market by providing immediate entry into the hunting rifle and black powder segments, which represents approximately $600 million in domestic sales," said Michael F. Golden, then president and CEO of Smith & Wesson Holding Corporation. "In addition to carving out a leadership role in black powder and single shot hunting rifles, Thompson/Center Arms has developed tremendous expertise in manufacturing long-gun barrels, a competency that will be important to Smith & Wesson as we expand our capabilities even further into the long gun market."

In 2010 production at the original Thompson/Center New Hampshire plant moved to Smith & Wesson's Springfield, MA, factory.
A buyer for the Thompson/Center Arms brand has not be identified at this time. Smith & Wesson's flexible manufacturing model allows it to repurpose capacity immediately to other areas, which, according to the company, allows it to complete the divesture without staff reduction.