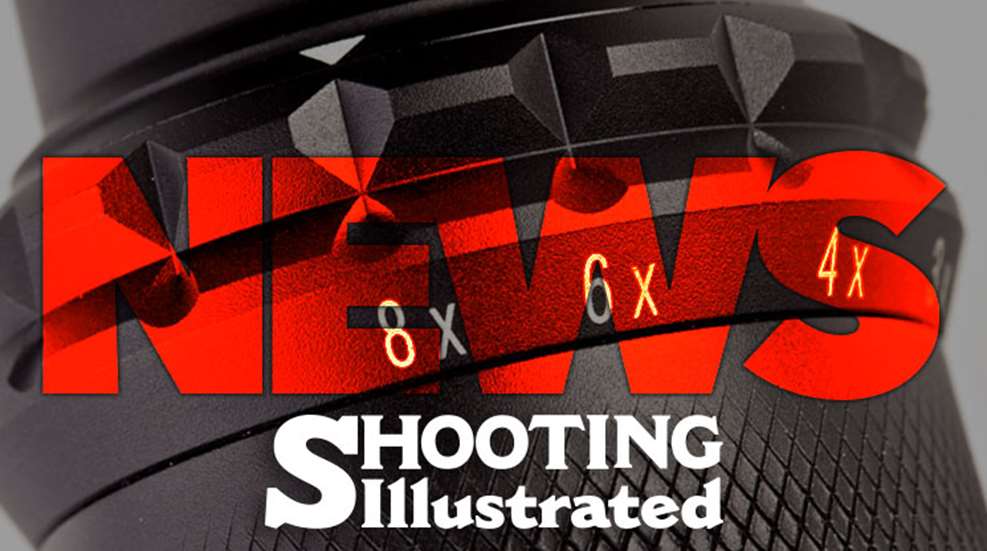 Smith & Wesson contributed $34,000 to the Pioneer Valley USO earlier this month. For the past 10 years, proceeds from the company's annual Big Game Dinner have benefited the organization and its programs supporting American military personnel and their families. Since 1941, service members and families access the USO for social, recreational, educational and entertainment programs and services.
"It is truly an honor for the Pioneer Valley USO to benefit from the annual Smith & Wesson game dinner," said David Mendoza, Pioneer Valley USO Board president. "We could not provide the needed level of support to our military men and women and their families in western Massachusetts without this type of generosity."
The annual dinner offers attendees a chance to dine on a variety of wild game and is made possible by the more than 500 volunteer hours donated from Smith & Wesson employees and friends. Area hunters provided the food, and this year, GemTech helped sponsor the event.
"We want to thank the dedicated volunteers and generous contributors who make this event a success each year," said Mark Smith, president of Smith & Wesson's Manufacturing Services Division. "Whether in the form of game donations or voluntary cooking and serving, our community comes together to lend support for this event and the Pioneer Valley USA, which offers critical aid to American service personnel and their families."
For more than 75 years the
USO
has been hard at work, helping our troops, their families and loved ones. The non-profit organization is not part of the federal government, which makes donations and fundraising efforts critical as it fulfills its mission statement:
"The USO strengthens America's military service members by keeping them connected to family, home and country, throughout their service to the nation." The organization has more than 180 locations worldwide working toward that goal.