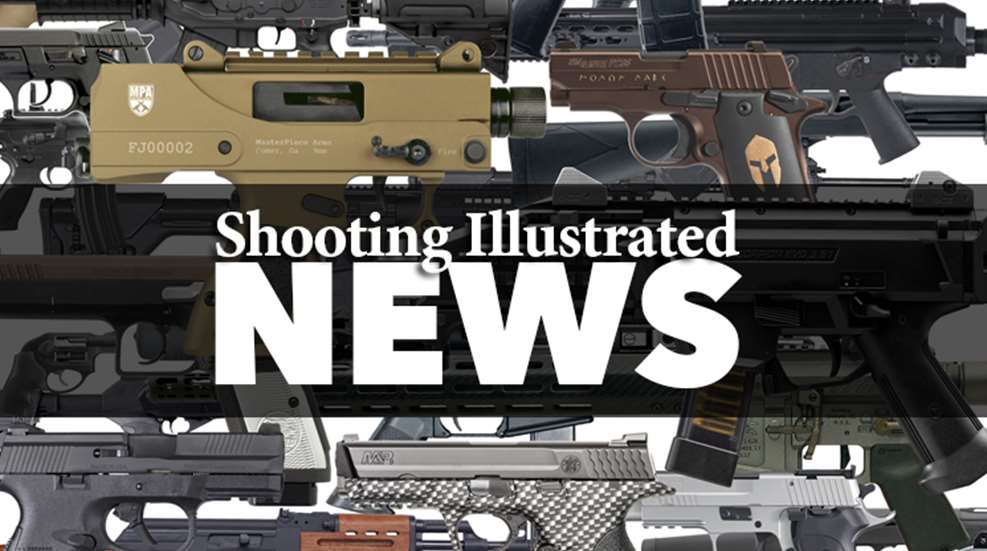 While products such as the Law Tactical Folding Stock Adapter can help reduce the overall footprint of your rifle to facilitate discreet carry and transportation of America's rifle, other modifications can help make your AR lighter and easier to handle. The end result is a go-to long gun that is trim, portable and streamlined, making it suitable for long-term carry and use while minimizing fatigue.
To accomplish this, the lightest of parts should be considered. By combining skeletonized Magpul CTR buttstock the folding-stock adapter, the rifle can be can be stowed in everything from a benign backpack to a confines of a Corvette. Carbon-fiber components offer a huge benefit, given their minimal weight and enhanced durability.
Though some companies manufacture barrels shrouded in the featherweight material, most cost about the same as an entry-level AR. Granted, while the rifle may be one of its heaviest components, I'm also not sure how the addition of carbon fiber may alter the barrel's harmonics, or what effect—if any—it may have on accuracy.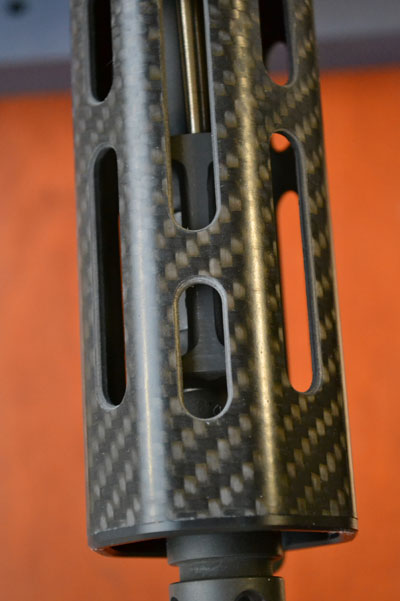 A more economic and practical solution would be adding a carbon-fiber hand guard, such as the LCH offered by Lancer Systems. Weighing a mere 9.2 ounces with its barrel nut installed, its low-profile, octagonal tube possesses the same degree of rigidity and impact resistance as common aluminum offerings. Moreover, the free-float design prevents point-of-impact deviations caused by pressure on the fore-end. Cooling slots will accept Picatinny-rail hardware, enabling the luxury of customization, for those who want little in the way of accessories, thereby keeping unwanted bulk and clutter to a minimum.
After installing the LCH with the help of Publications Armorer Chris Olsen, we adjourned to the range where the rifle hungrily consumed two boxes of Hornady fodder: 53-grain HP W/C and 55-grain V-Max.
Best of all, in addition to successfully swapping my old quad rail fore-end and punctuating the event with a malfunction-free shooting session, I also shaved 3 ounces from the weight of my rifle in the process.
Now if some company offered carbon-fiber barrels in SBR-length...