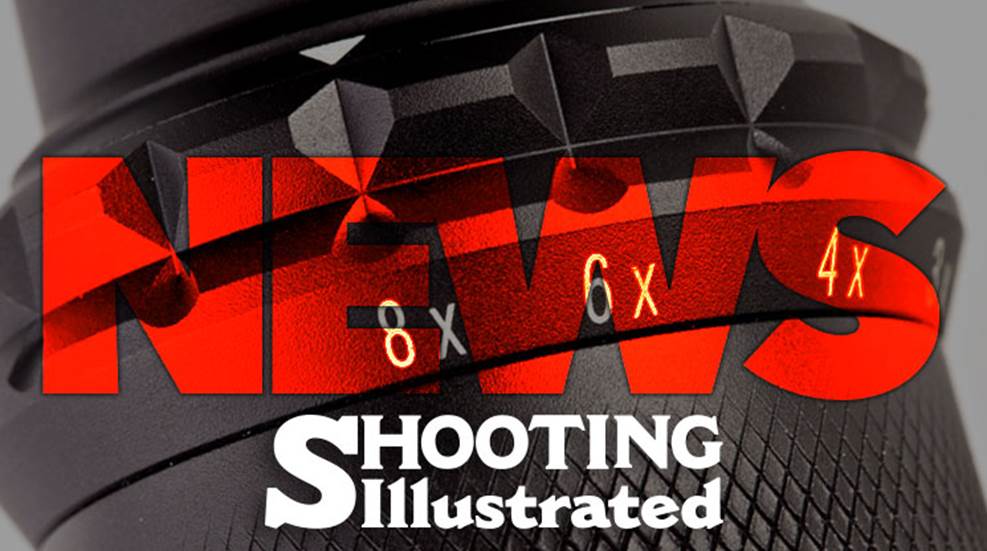 Despite recommendations to the contrary from firearms industry representatives and local gun dealers, a Seattle City Council committee on Wednesday, Aug. 5 voted unanimously to approve an ordinance to tax sales of guns and ammunition in Seattle and require gun owners to report the theft or loss of any firearm within 24 hours.
The council is slated to give final approval to the measure Monday, Aug. 10.
The ordinance was introduced by Seattle City Council President Tim Burgess, who argued its intent is to force firearms and ammunition manufacturers to pay costs allegedly associated with illegal firearms use and gun violence in the city. The ordinance would impose a $25 tax on each firearm sold in Seattle as well as a five-cent tax on every individual round of ammunition, except for .22 cal. ammunition, which would carry a two-cent tax per round.
"We've been working on this for several years," Burgess told KING 5. "We tax cigarettes and alcohol and even wood-burning stoves for public health purposes. Why not guns and ammunition?"
Burgess and supporters of the ordinance estimated that, if imposed, the tax would generate an additional $300,000 to $500,000 for the city annually.
But a representative of the national trade association representing the firearm and ammunition industry told council members this week that the ordinance would instead drive down the overall tax revenue received by the city by sending business elsewhere.
The tax would cause buyers to "travel to retailers outside Seattle," Trevor Santos, manager of government relations for the National Shooting Sports Foundation (NSSF), told council members. The burden of the tax, would fall on "law-abiding gun owners," argued Santos, because criminals don't patronize legitimate gun dealers.
If approved, it is expected the ordinance will swiftly be challenged in court by firearms advocacy groups.