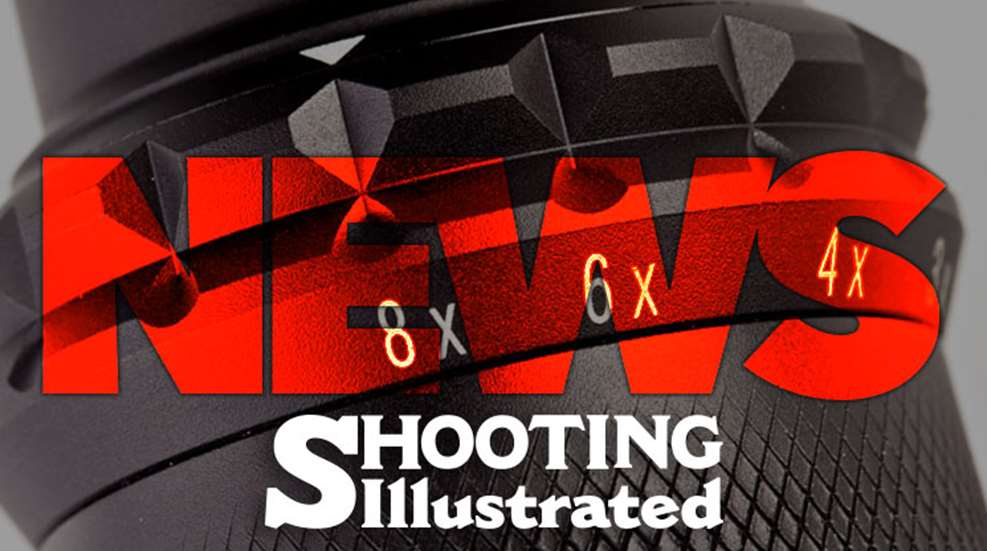 The chief executive officer of one of the country's largest publicly owned firearms manufacturers took the opportunity this week to pledge his company's continued support of the National Rifle Association while stressing the importance of supporters of the Second Amendment to the U.S. Constitution to participate in the 2016 presidential election.
During his company's quarterly earnings call to investors taking place Aug. 3, Ruger CEO Michael Fifer first discussed the manufacturer's positive second quarter performance before turning to matters of defending individual firearms ownership and the right of personal protection. Just two days earlier, the Connecticut-based company announced it was launching a $5 million challenge grant to benefit the NRA's Institute for Legislative Action (NRA-ILA). 
"We hope this call-to-action inspires our customers and all freedom-loving Americans to take action in support of the Second Amendment, especially in the month leading up to the November election," Fifer said. "Our call-to-action includes campaigns to encourage our customers to contact their senators, representatives and other influential politicians to support the NRA by purchasing a Ruger firearm as we extended our promise to donate $2 to the NRA-ILA for every gun sold through the November elections, and to make a financial contribution to the NRA." 
During the question-and-answer portion of the conference, Fifer criticized Democratic presidential candidate Hillary Clinton for openly supporting the reversal of the U.S. Supreme Court decision DC v. Heller, a case that solidified the Second Amendment as a personal right to self-defense, and for her criticisms of the Protection of Lawful Commerce in Arms Act, which shields gunmakers from criminal liability suits. 
"We're in a unique time," Fifer continued. "For the first time, we have a major party's candidate saying the Supreme Court got it wrong in Heller and campaigning against the lawful commerce in firearms." 
Fifer went on to remind investors that the future of the Supreme Court is a major factor in the 2016 presidential election, as filling the seat vacated by the passing earlier this year of Justice Antonin Scalia will likely be one of the first actions taken by incoming president in 2017. 
"I have no doubt about it, the makeup of the Supreme Court is on the ballot this November, and therefore the Second Amendment is also firmly on the ballot," Fifer said. "We think the NRA crew's Institute for Legislative Action is best positioned to support the key races in the upcoming elections that will affect our firearm rights for decades to come."