by
Shooting Illustrated Staff
posted on September 23, 2014
Support NRA Shooting Illustrated
DONATE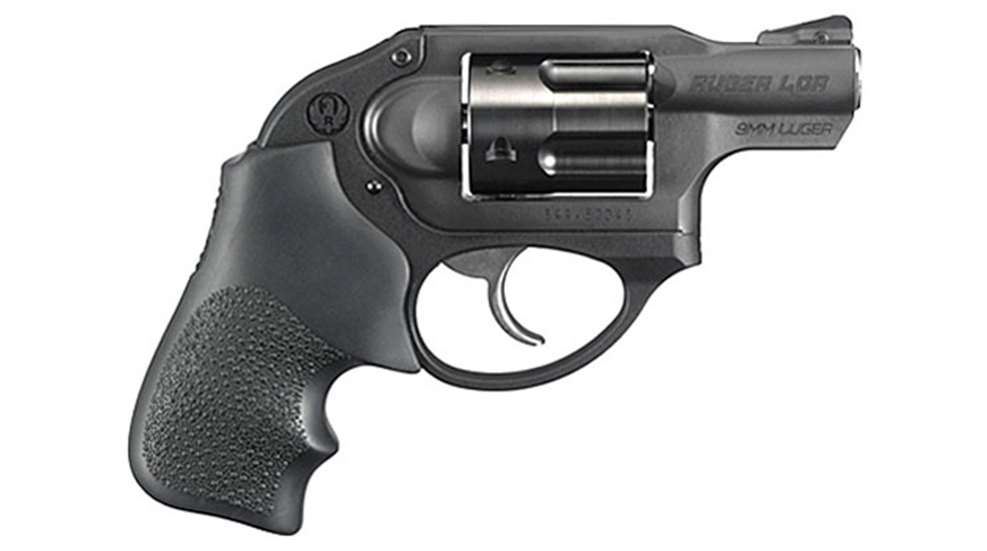 Sturm, Ruger & Co., Inc. announced the introduction of the 9 mm LCR, the newest variation of the revolutionary Lightweight Compact Revolver (LCR).
"Since its introduction in 2009, the LCR has become extremely popular with conceal carry customers seeking the simplicity of a revolver," said Chris Killoy, Ruger President and Chief Operating Officer. "Customers have been asking for a 9 mm version due to ammo availability and compatibility with pistols. We were listening and have added a 9 mm version of the LCR," he concluded.
The newest LCR retains all the features of the critically acclaimed original LCR. Its double-action-only trigger pull is uniquely engineered with a patented Ruger friction reducing cam fire control system. The trigger pull force on the LCR builds gradually and peaks later in the trigger stroke, resulting in a trigger pull that feels much lighter than it actually is. This results in more controllable double-action shooting, even among those who find traditional double-action-only triggers difficult to operate. The LCR is elegantly designed with three main components: a polymer fire control housing, monolithic frame, and an extensively fluted stainless steel cylinder. When originally introduced, the Ruger LCR revolver was one of the most significant new revolver designs in over a century and it has since been awarded three patents.
In addition to 9 mm Luger, the LCR double-action-only model also is available in .38 Spl. +P, .357 Mag., .22 WMR. and .22 LR. The exposed hammer LCRx, which can be fired in double- or single-action modes, is available in .38 Spl. +P. All LCR models feature replaceable ramp front sights with white bar, and a fixed U-notch rear sight. Some models are available with Crimson Trace Lasergrip instead of the Hogue Tamer Monogrip, which comes standard.